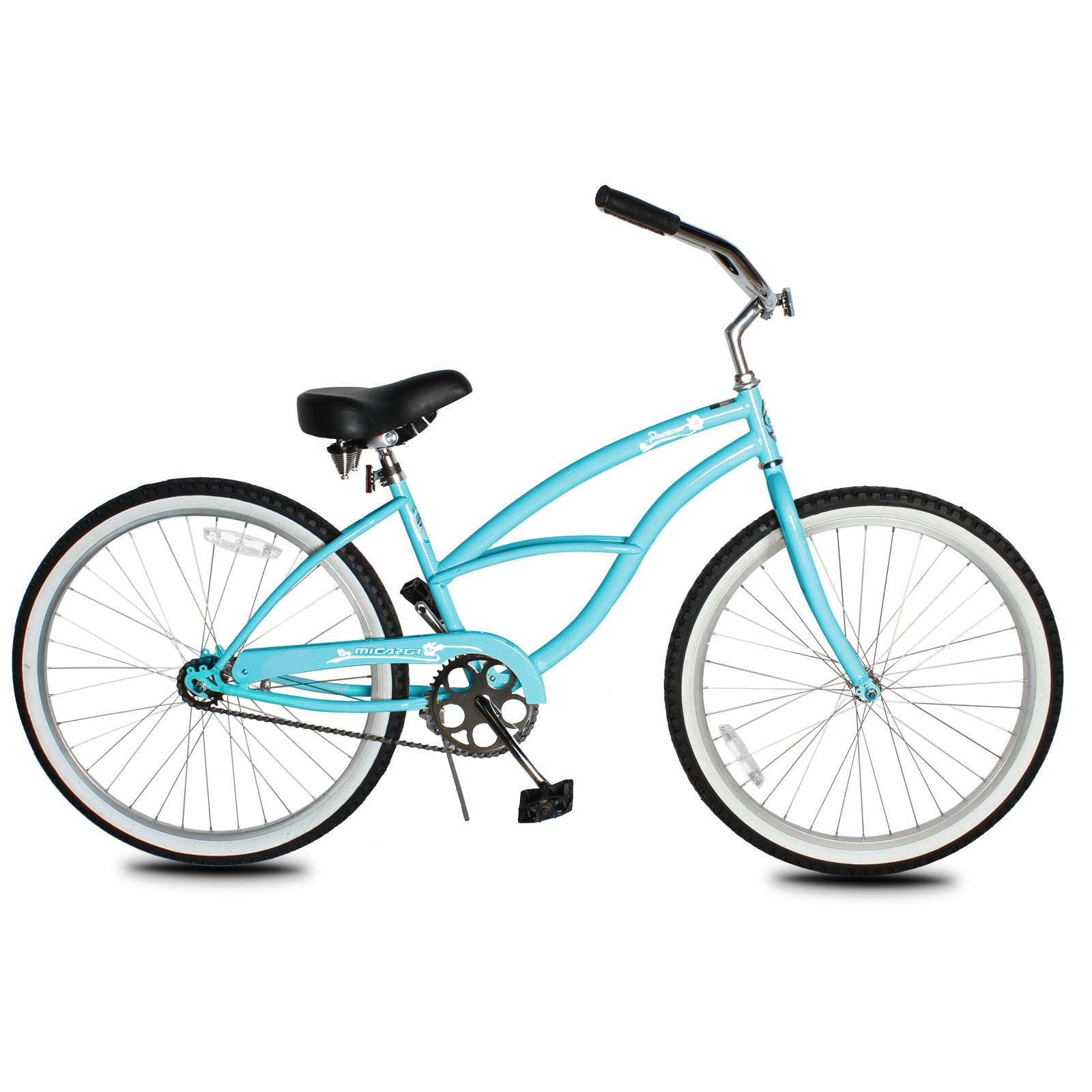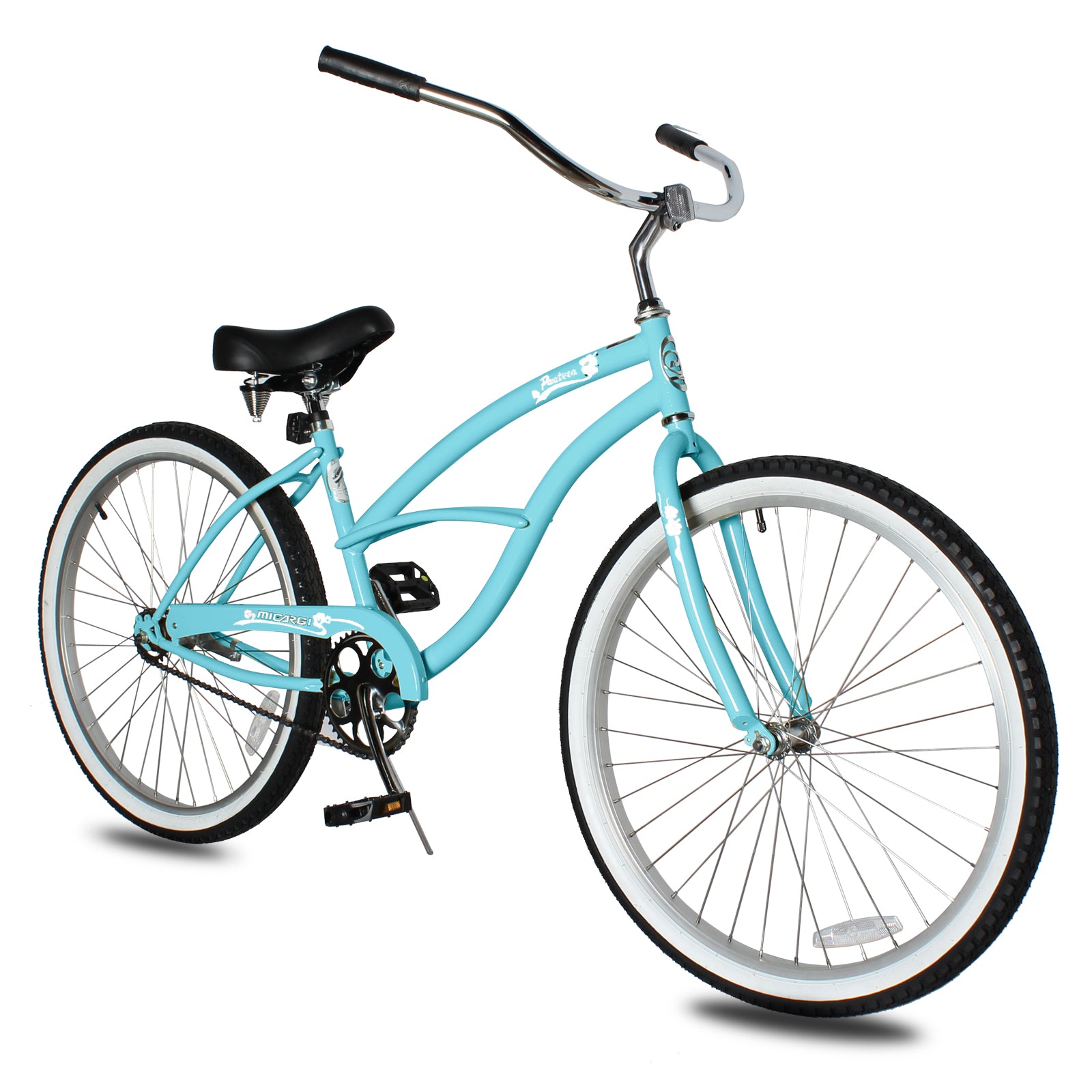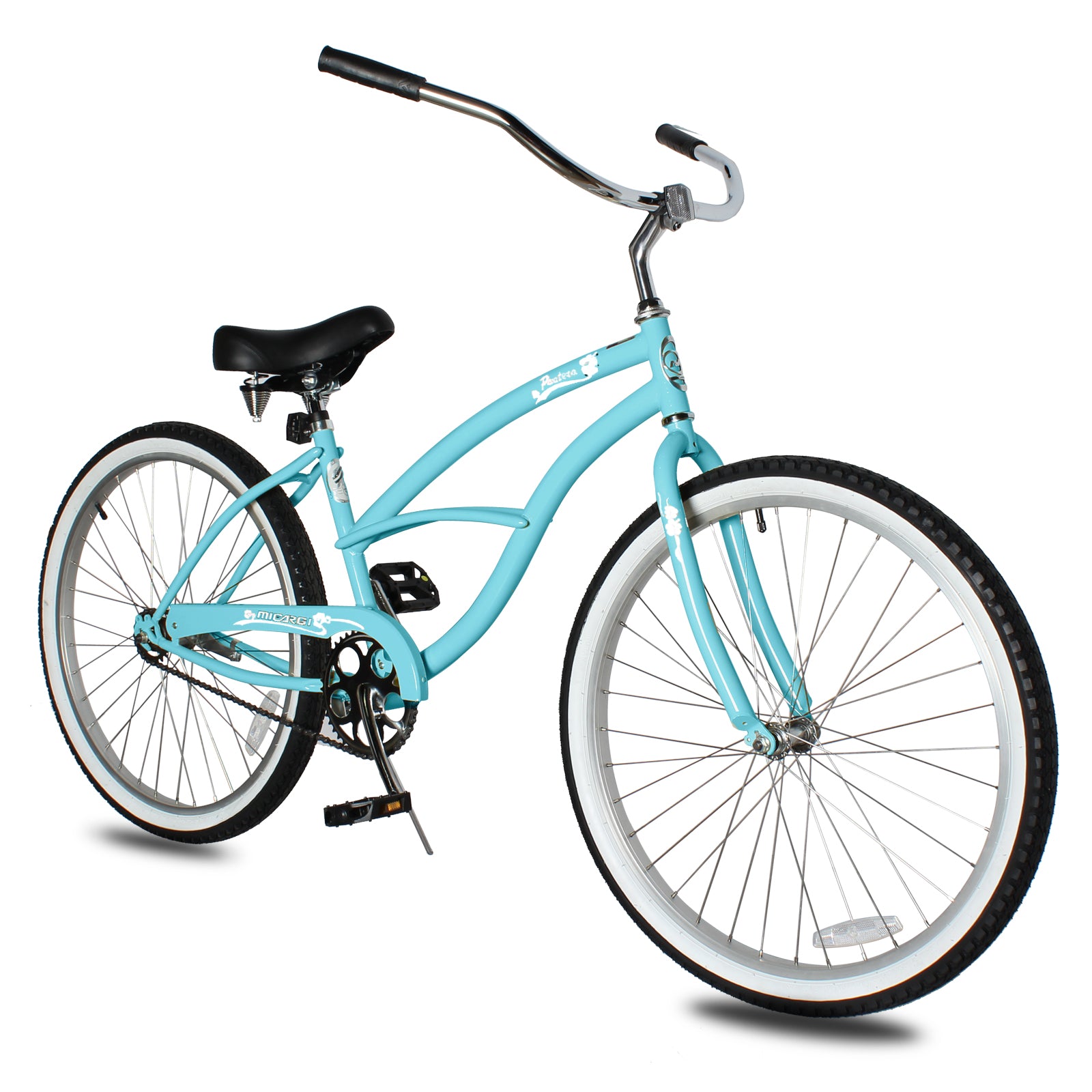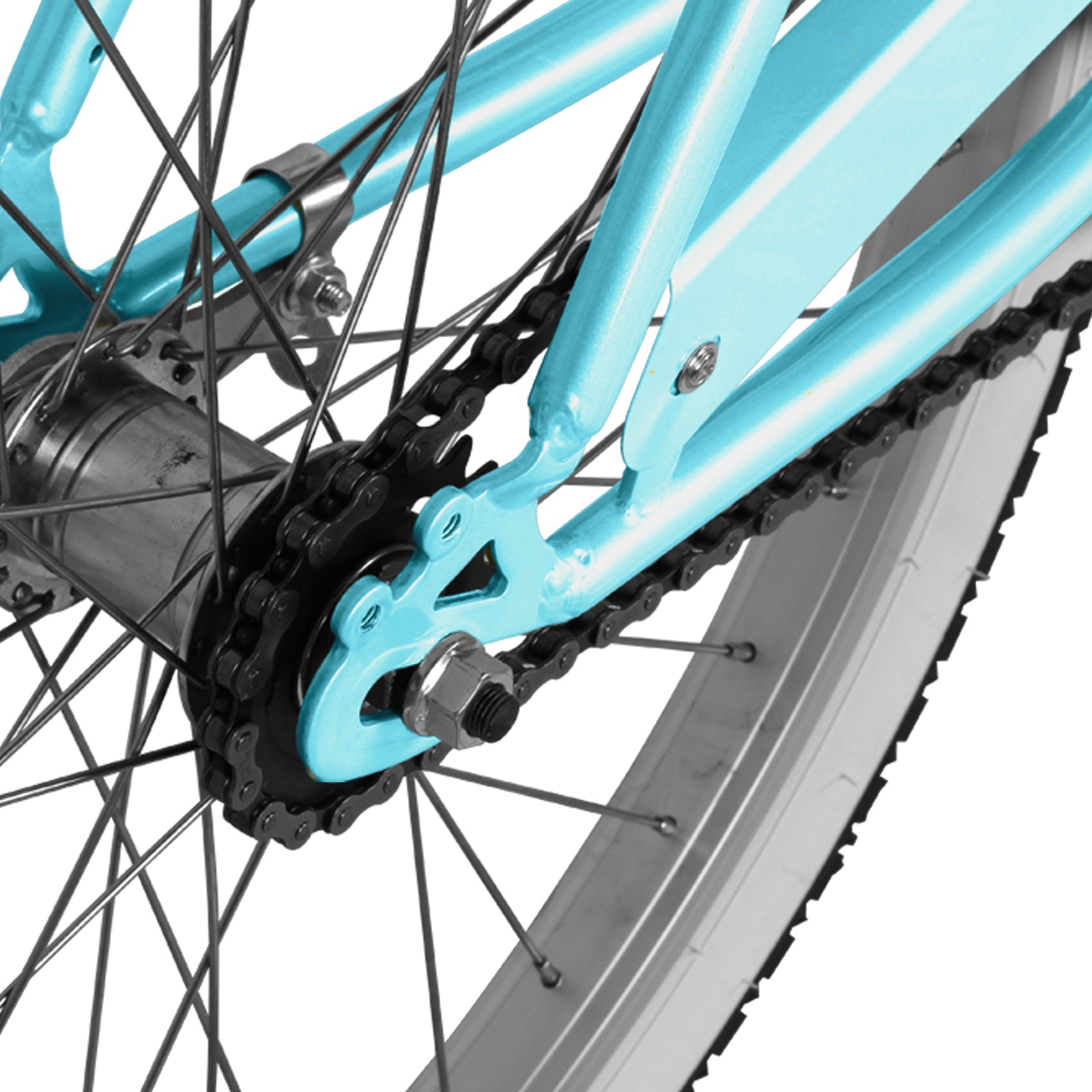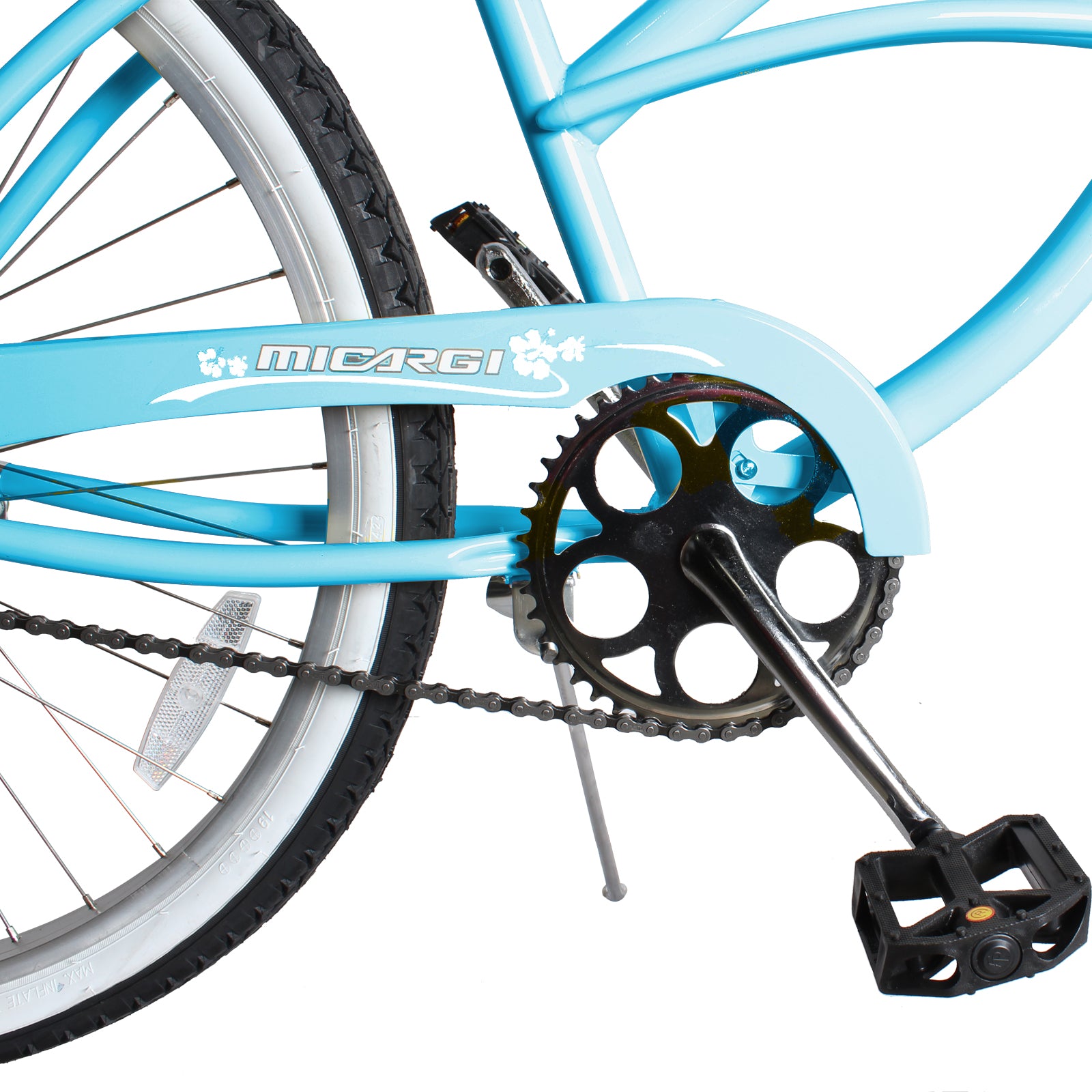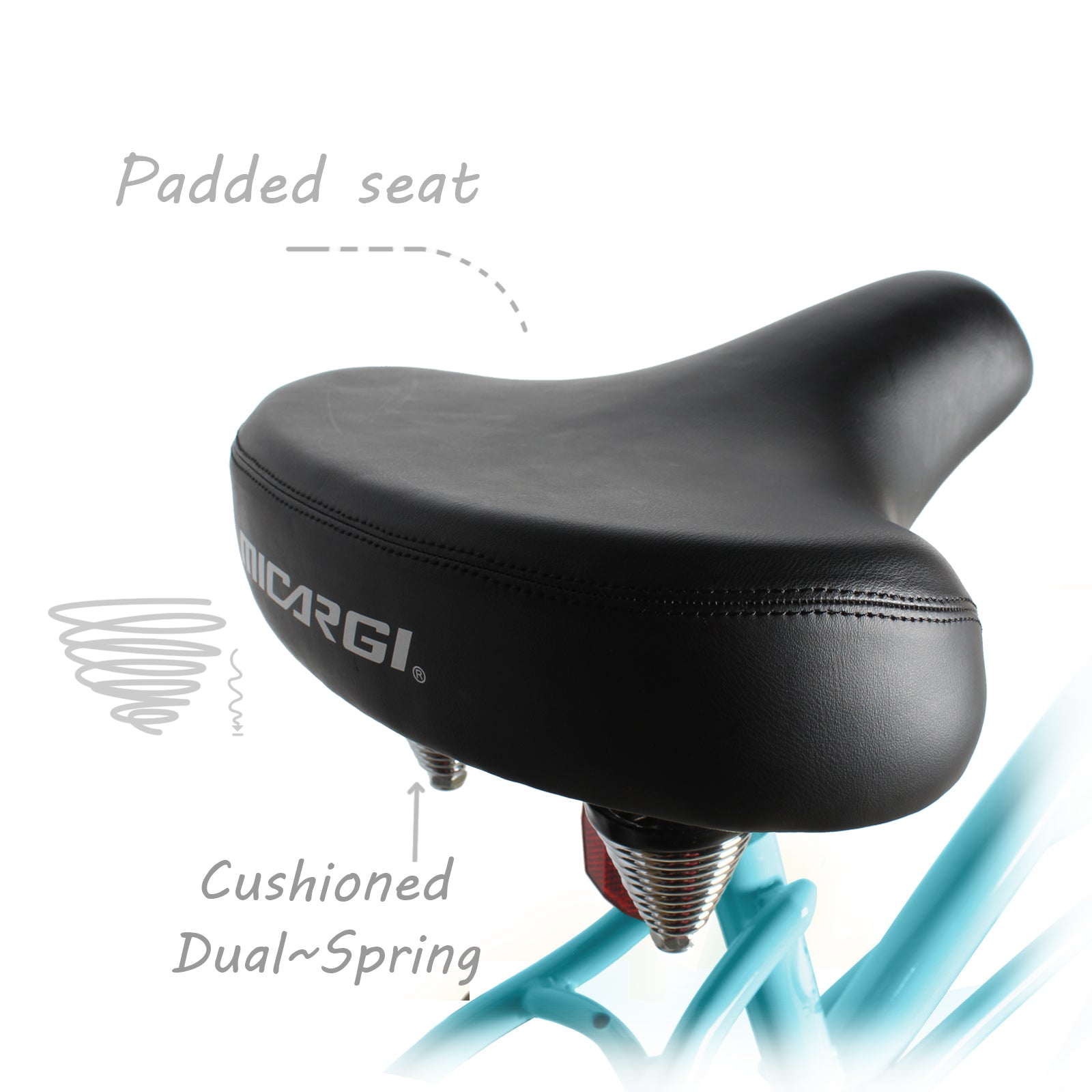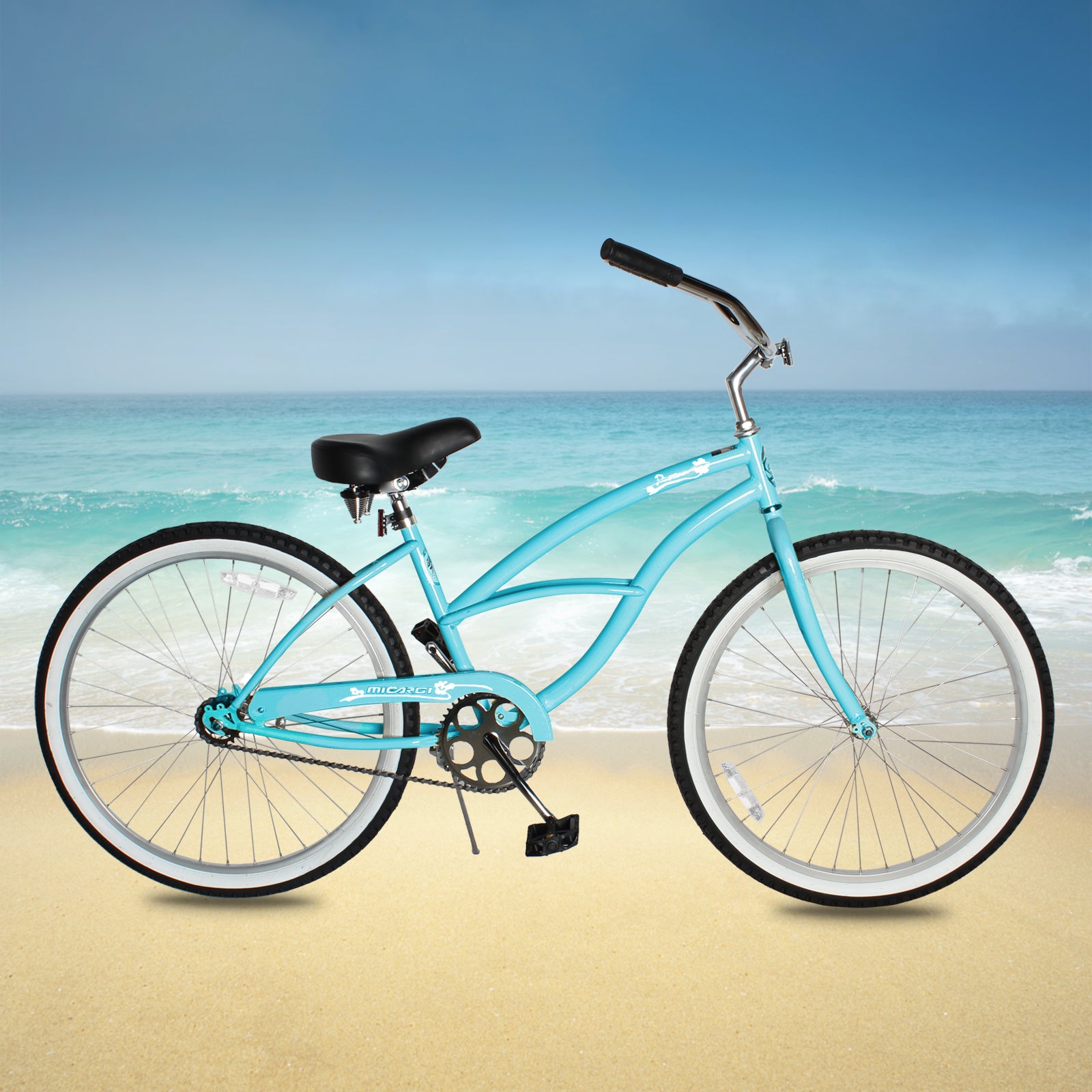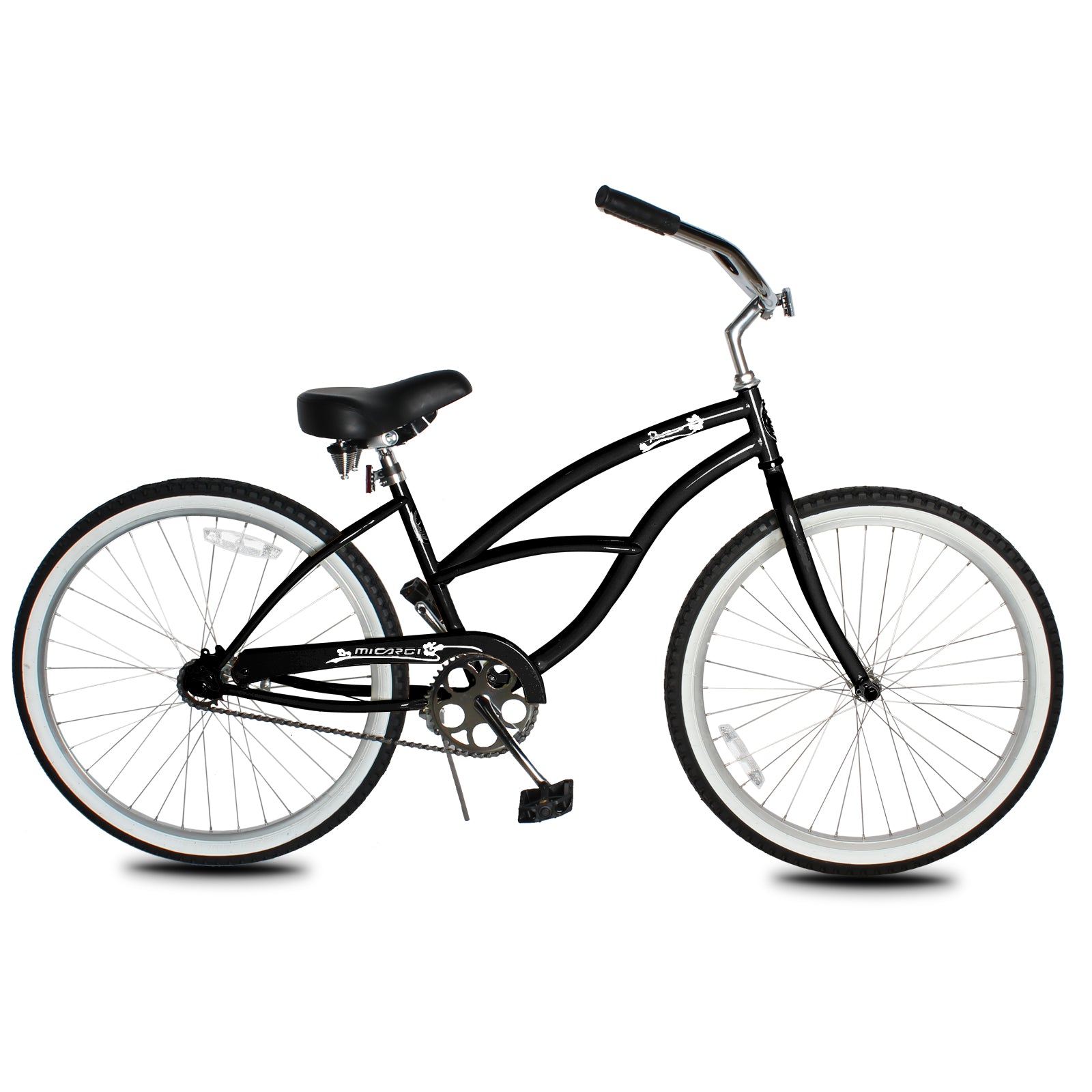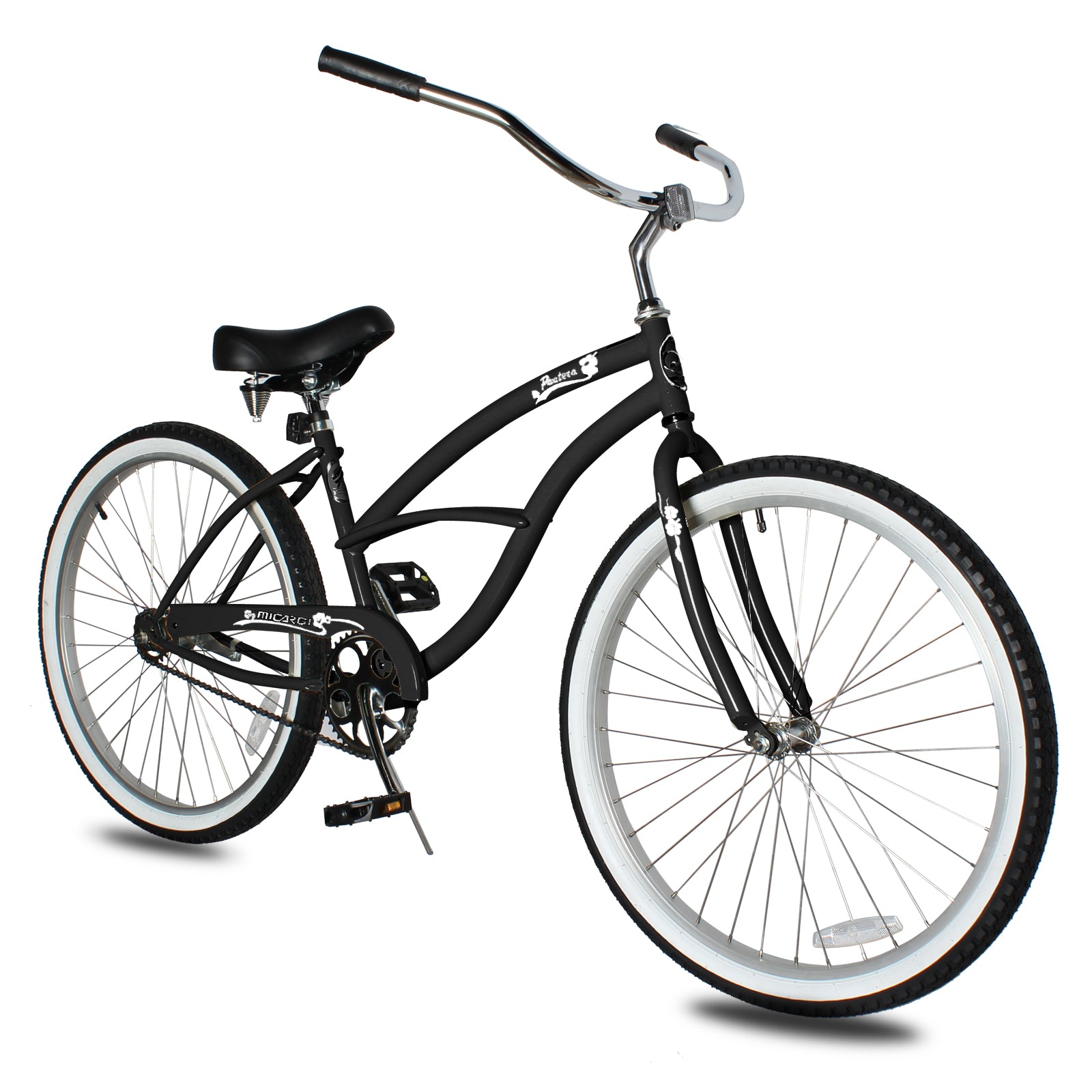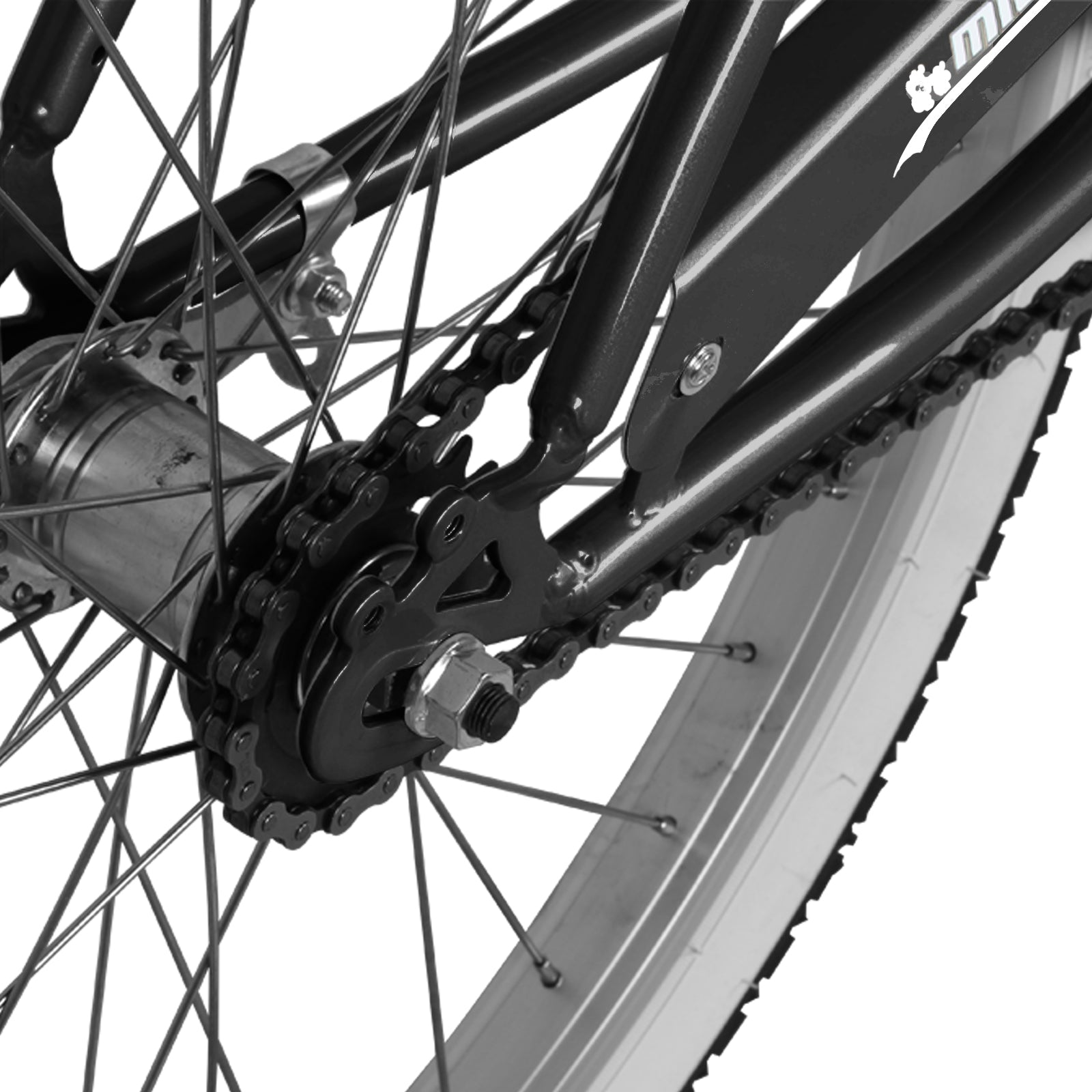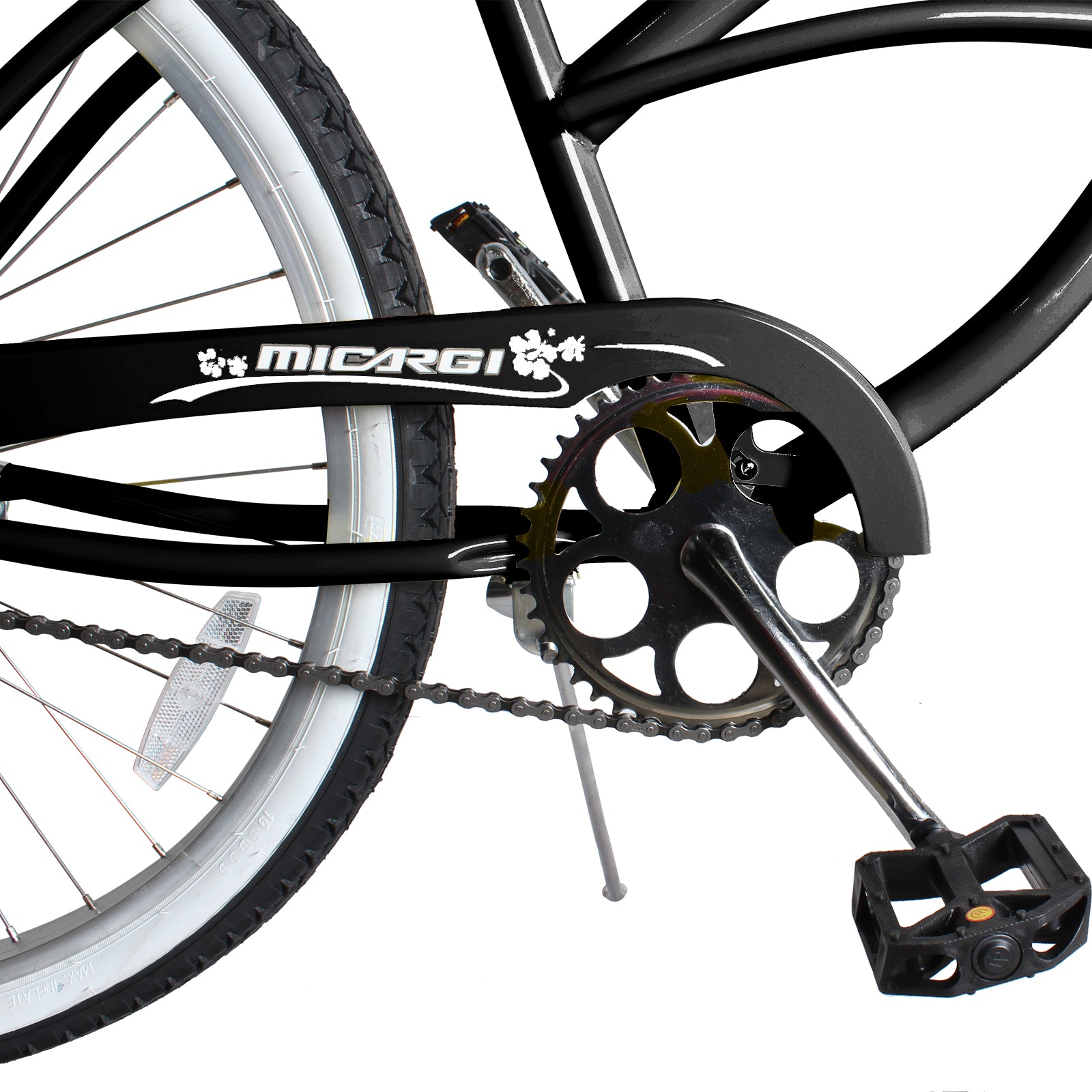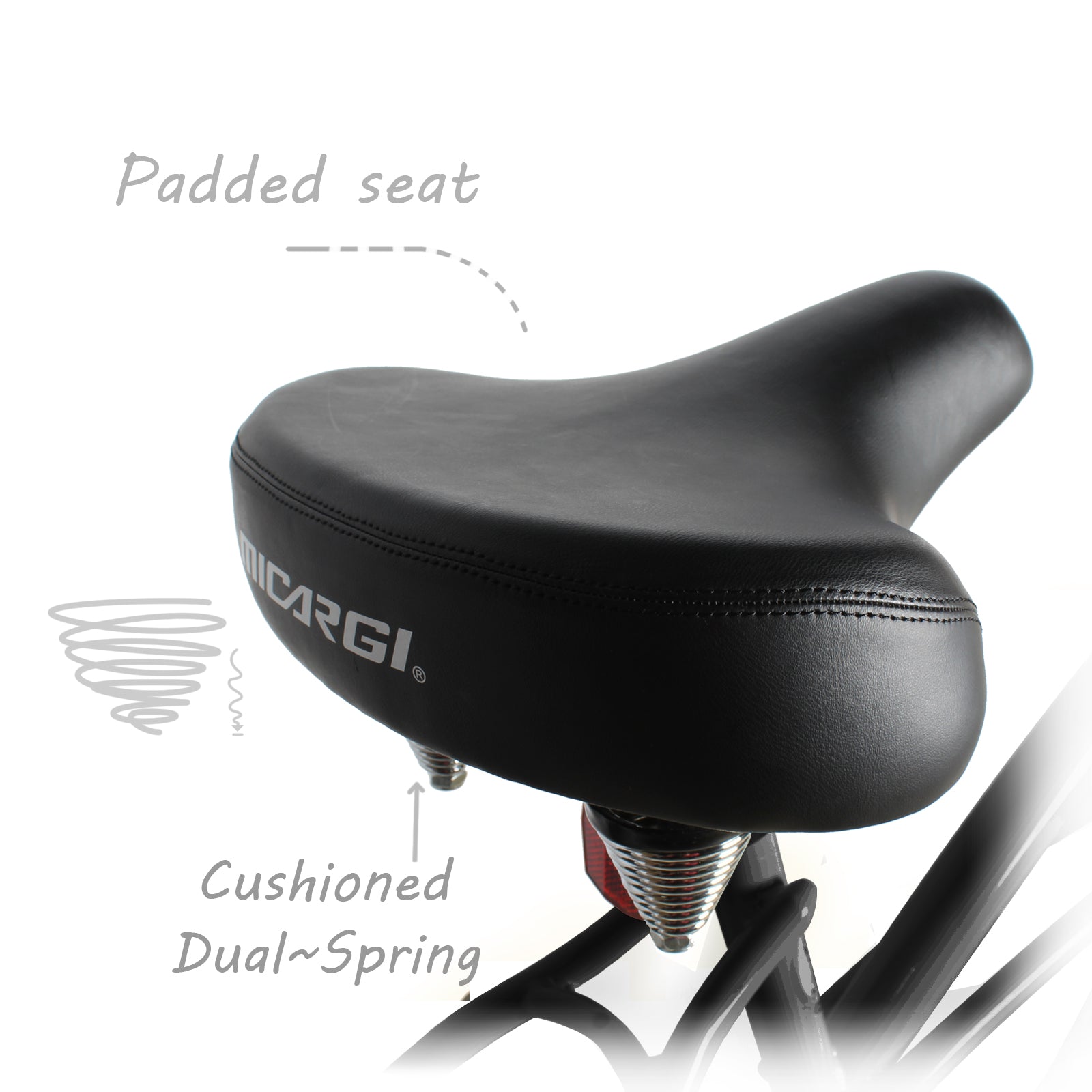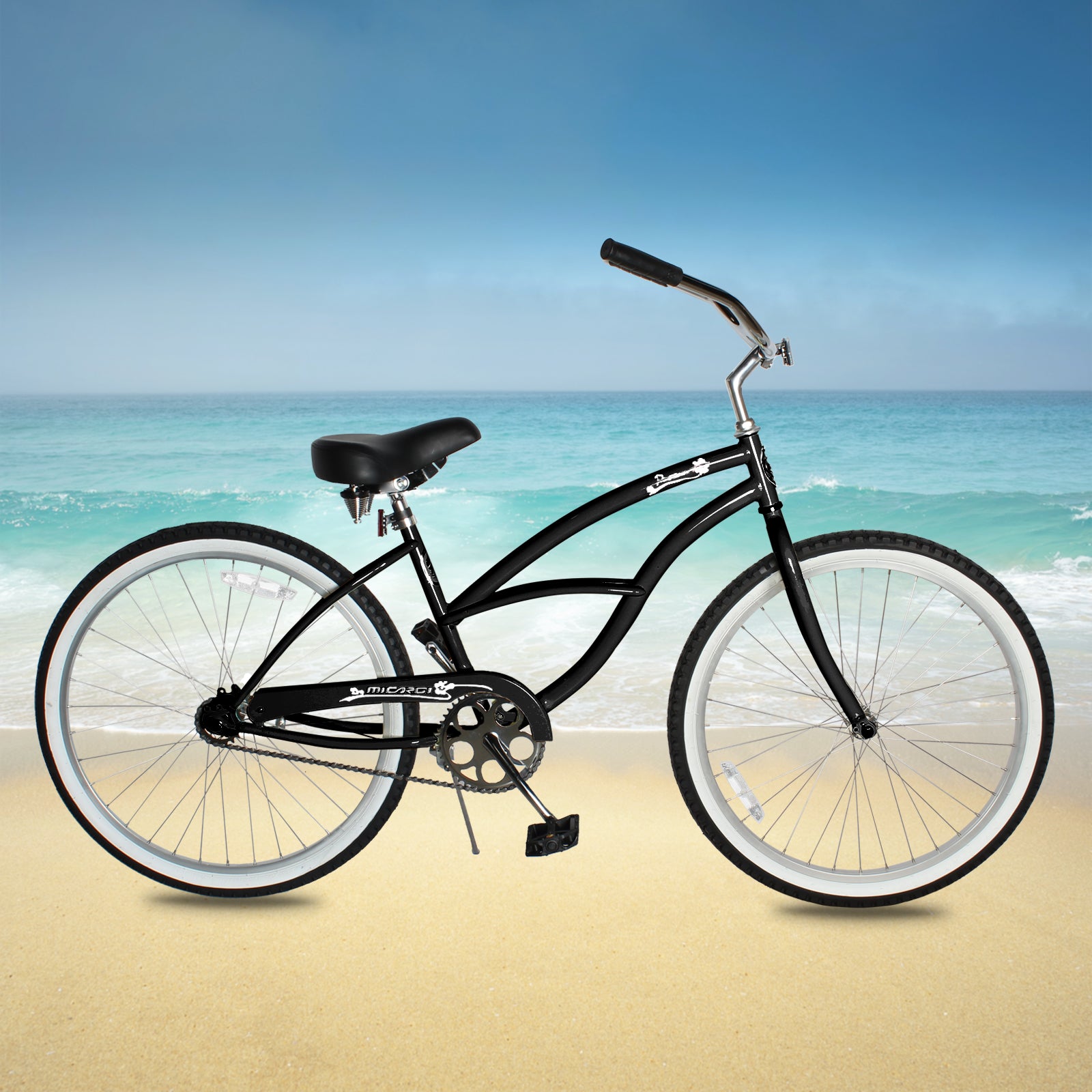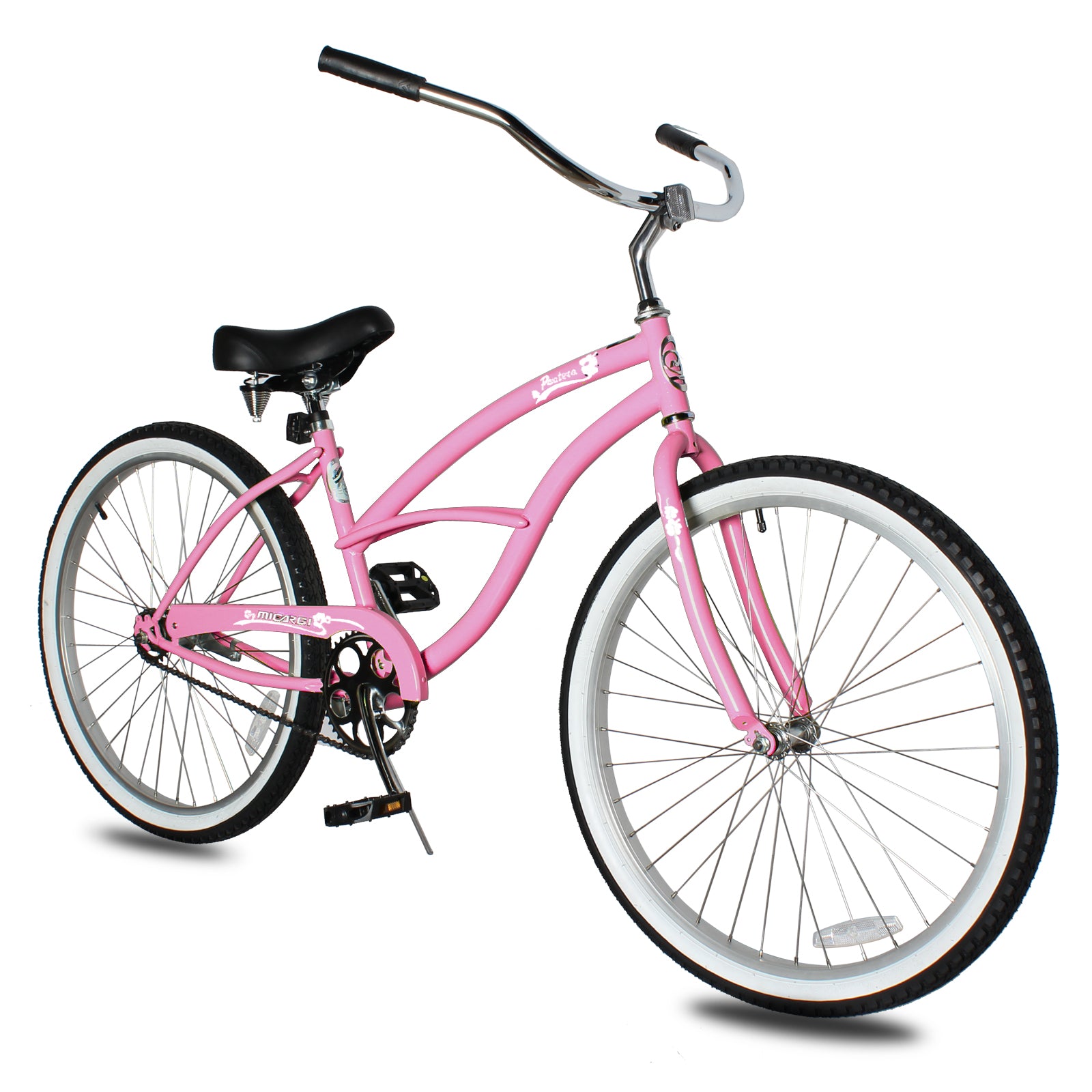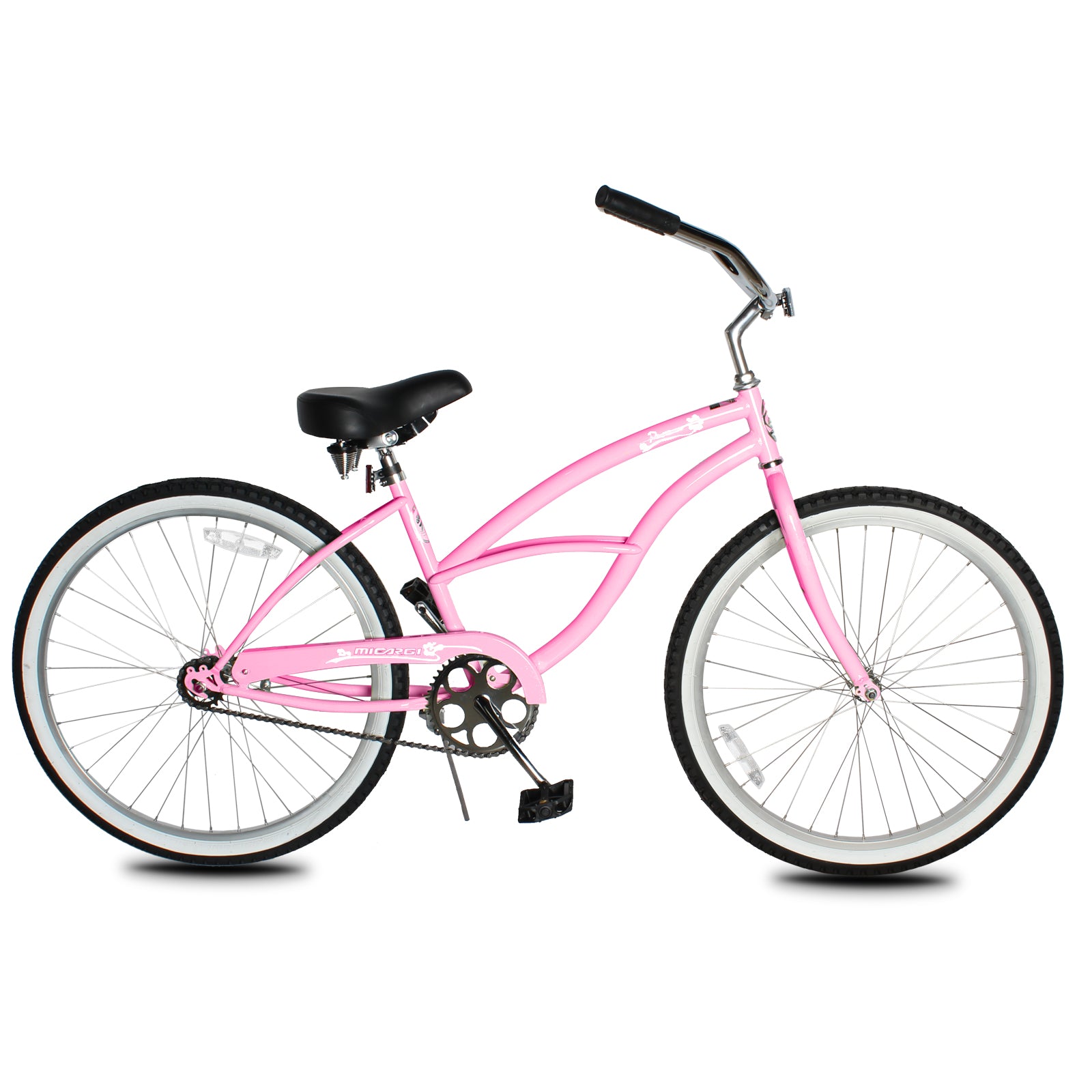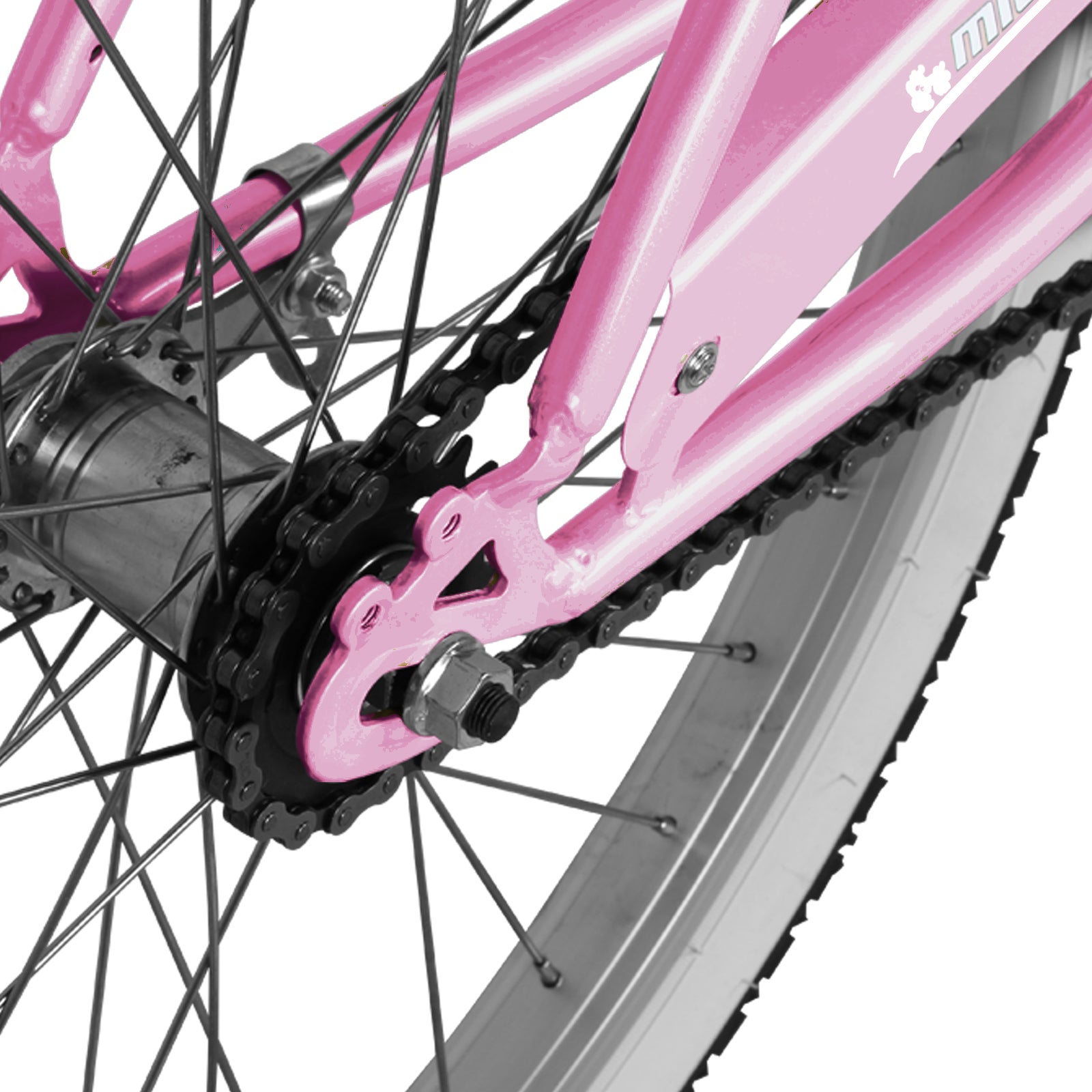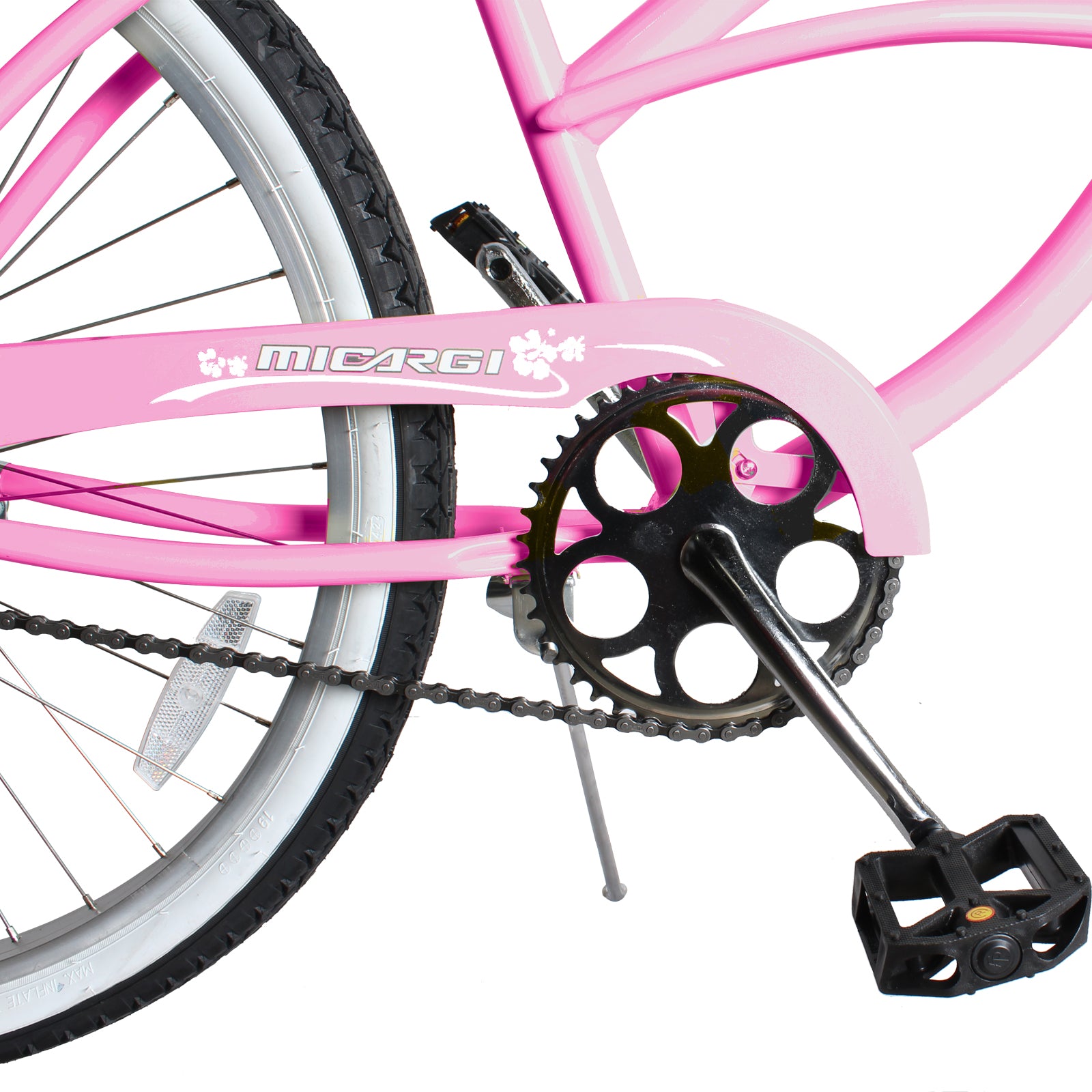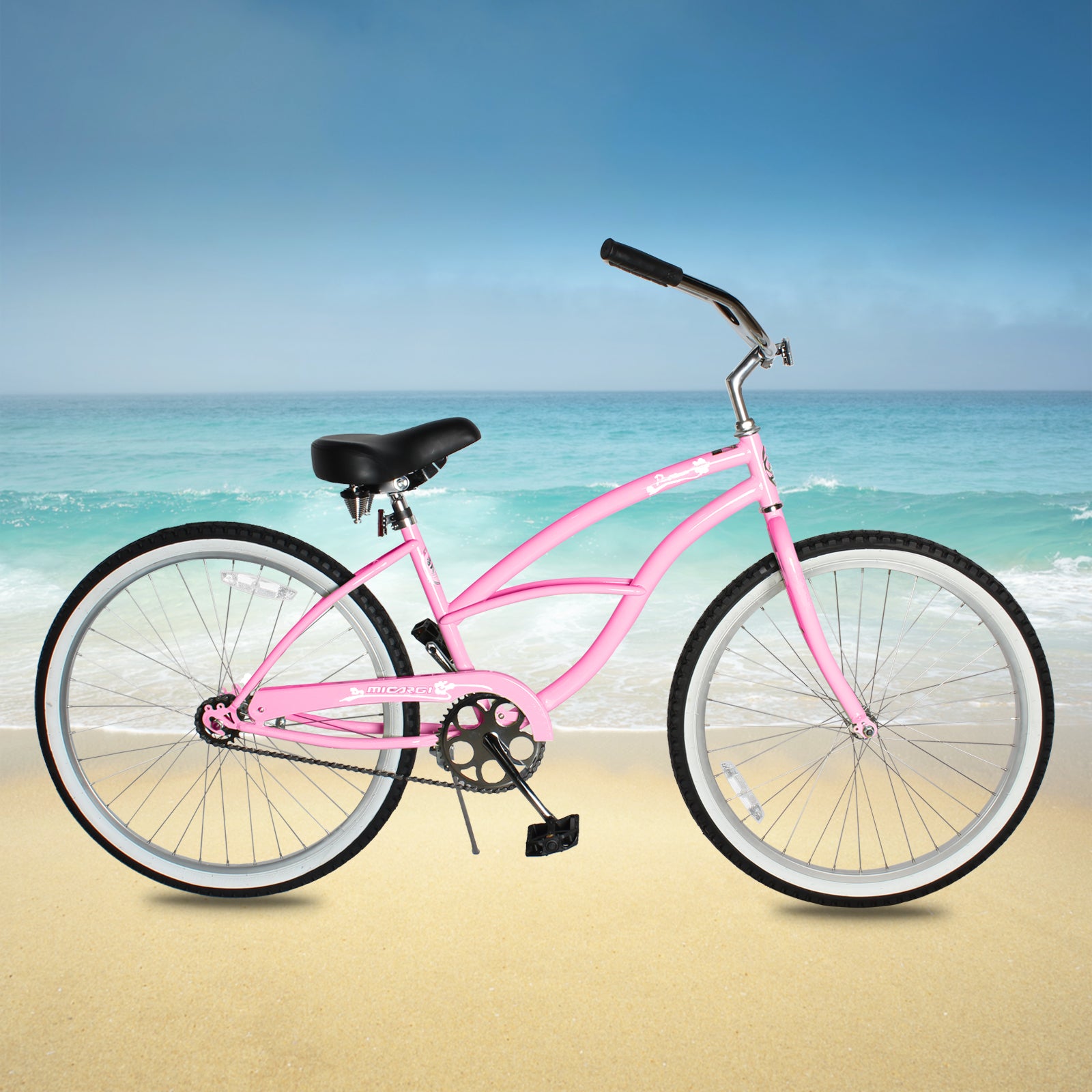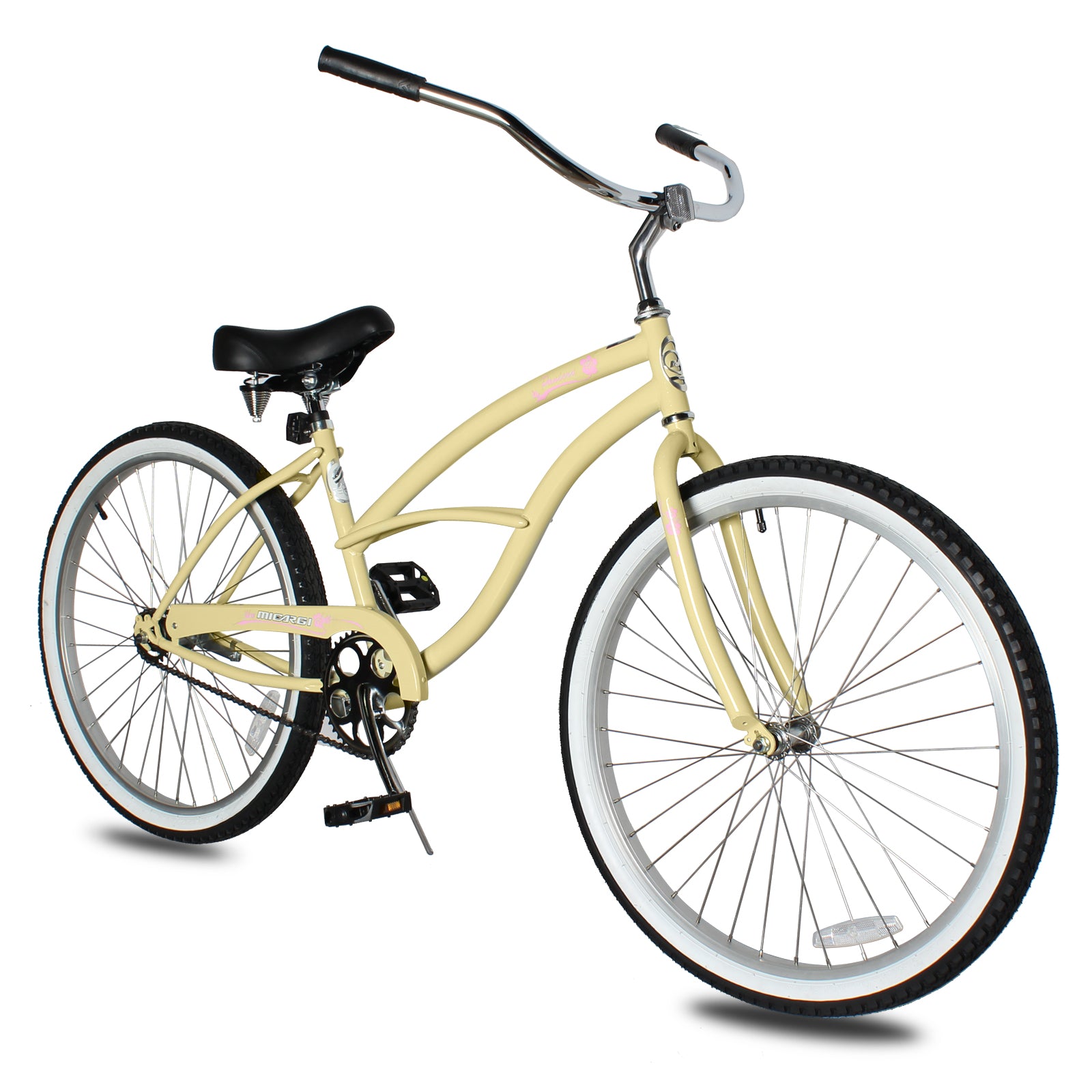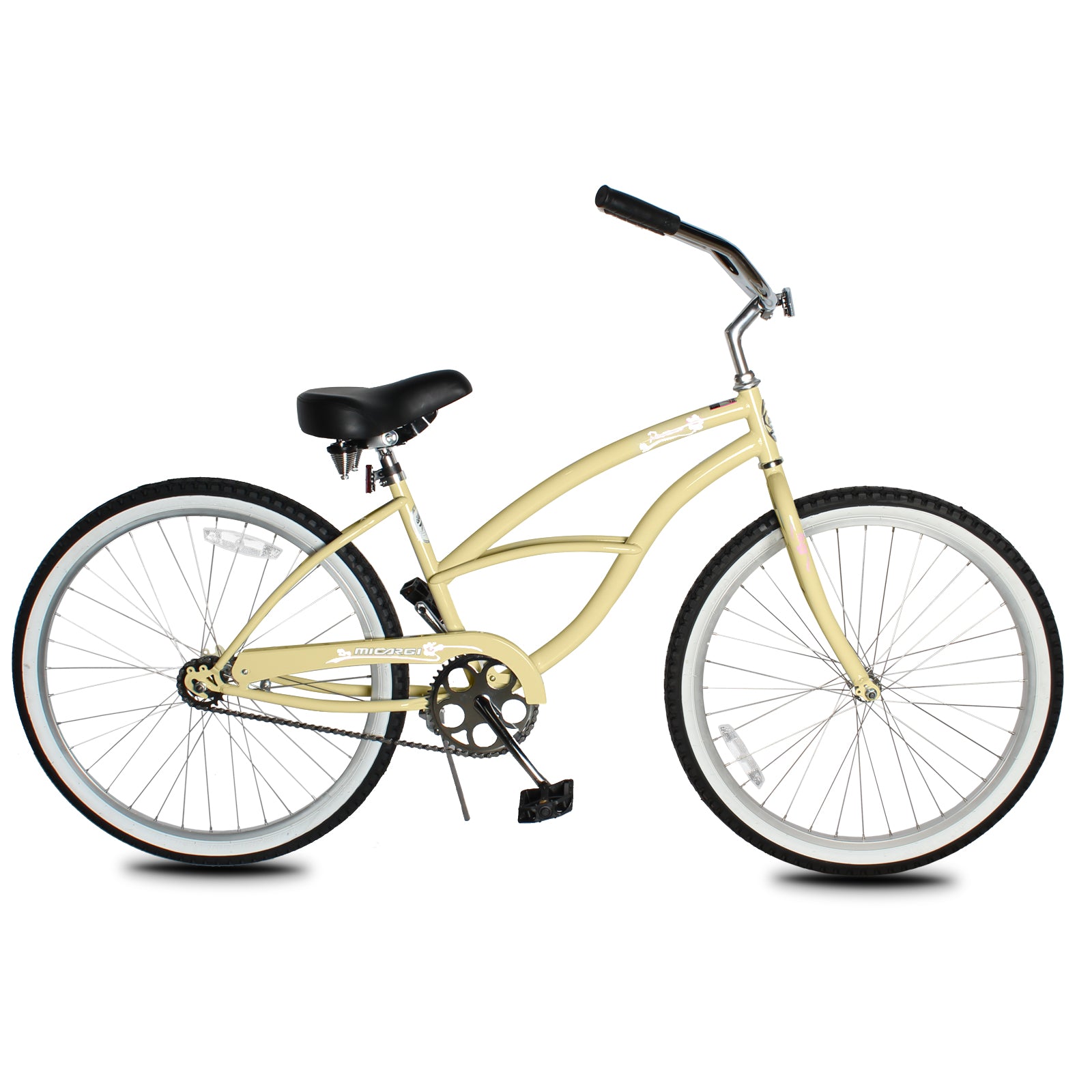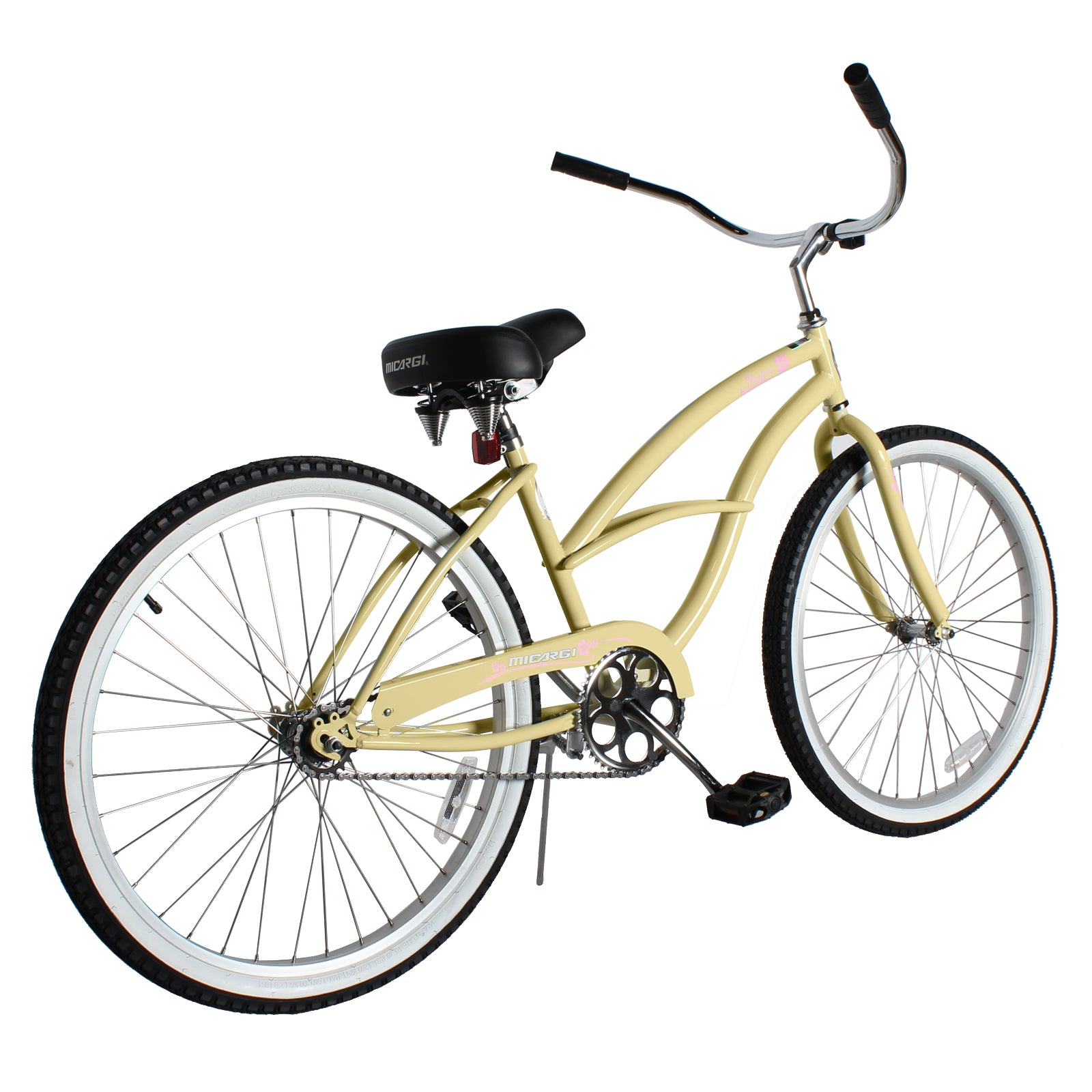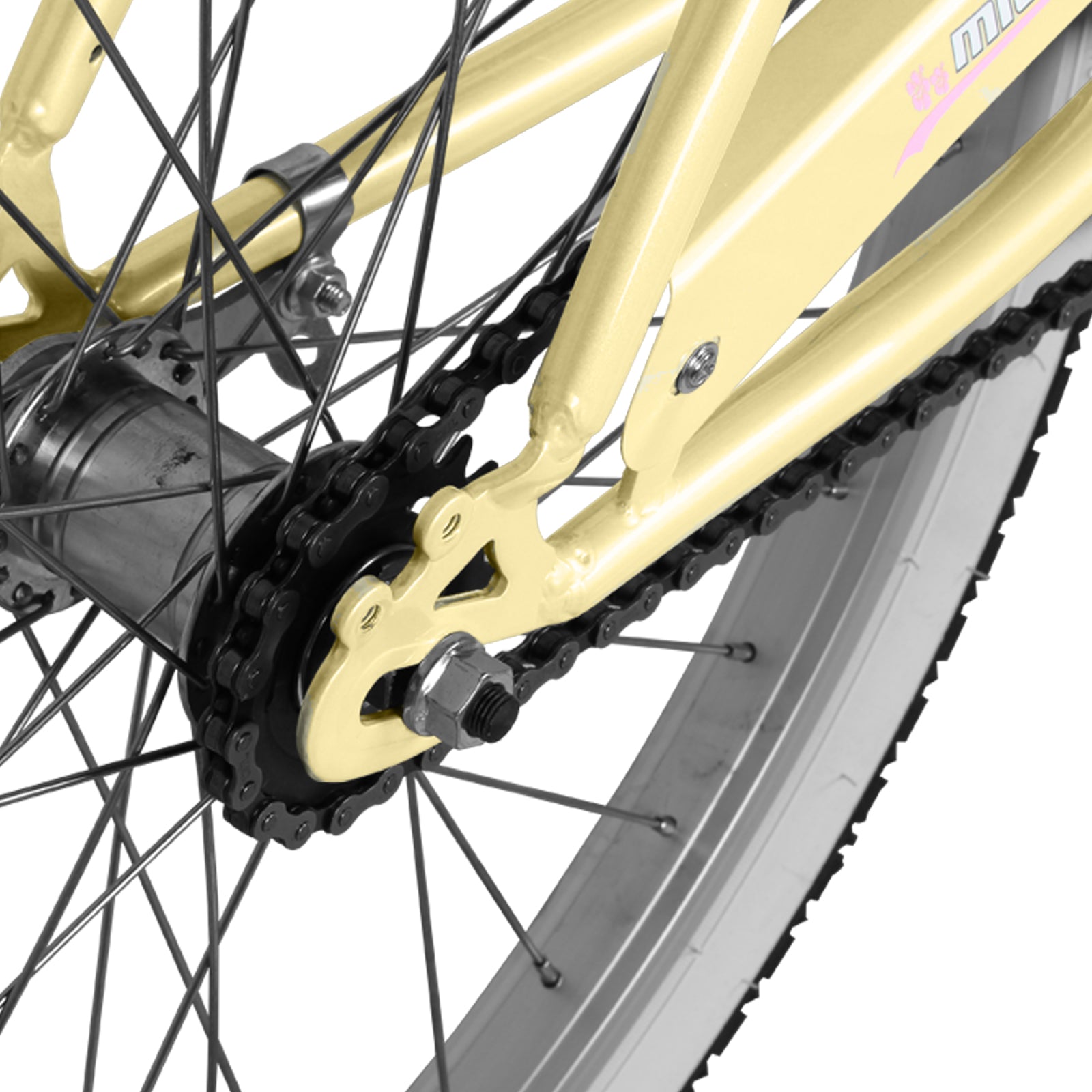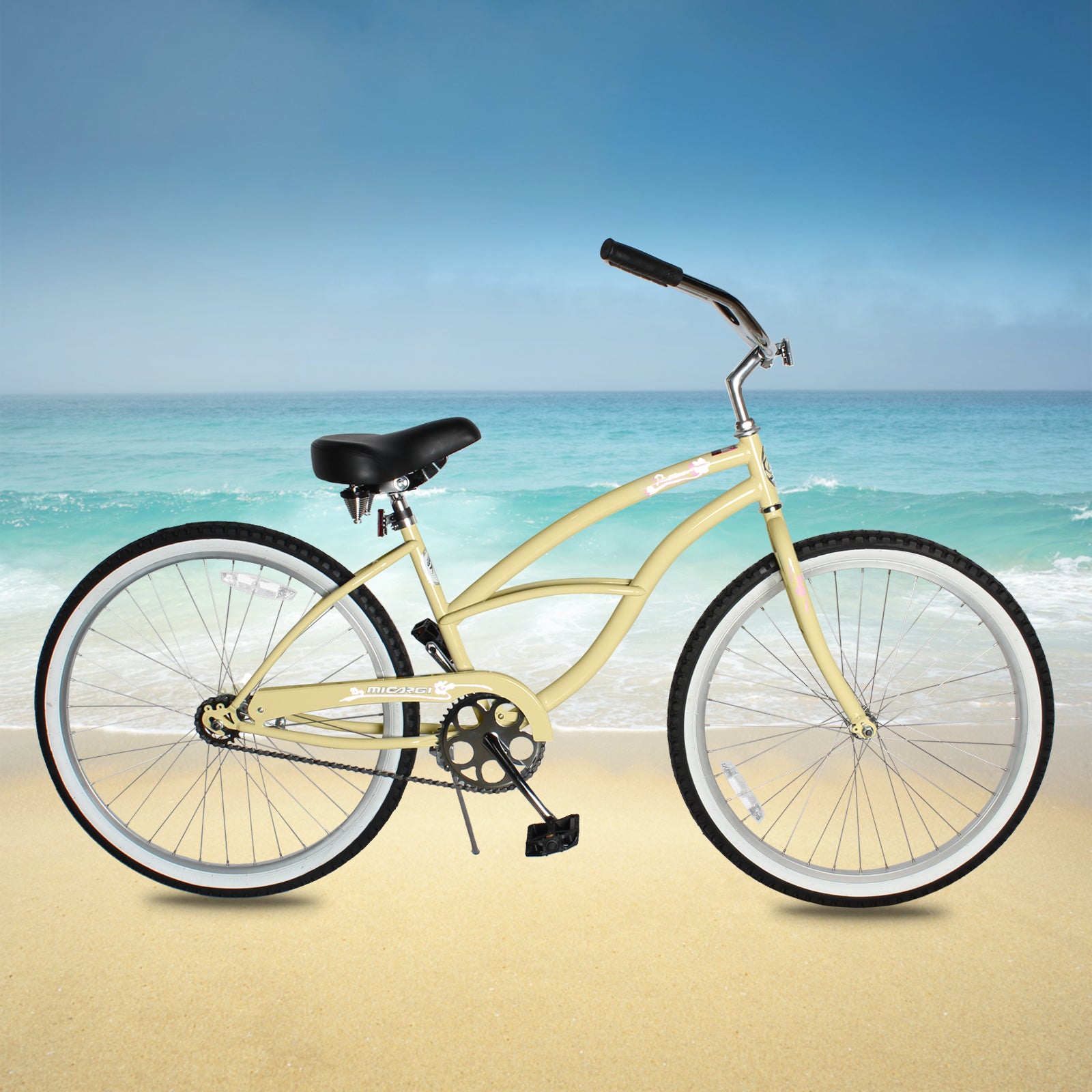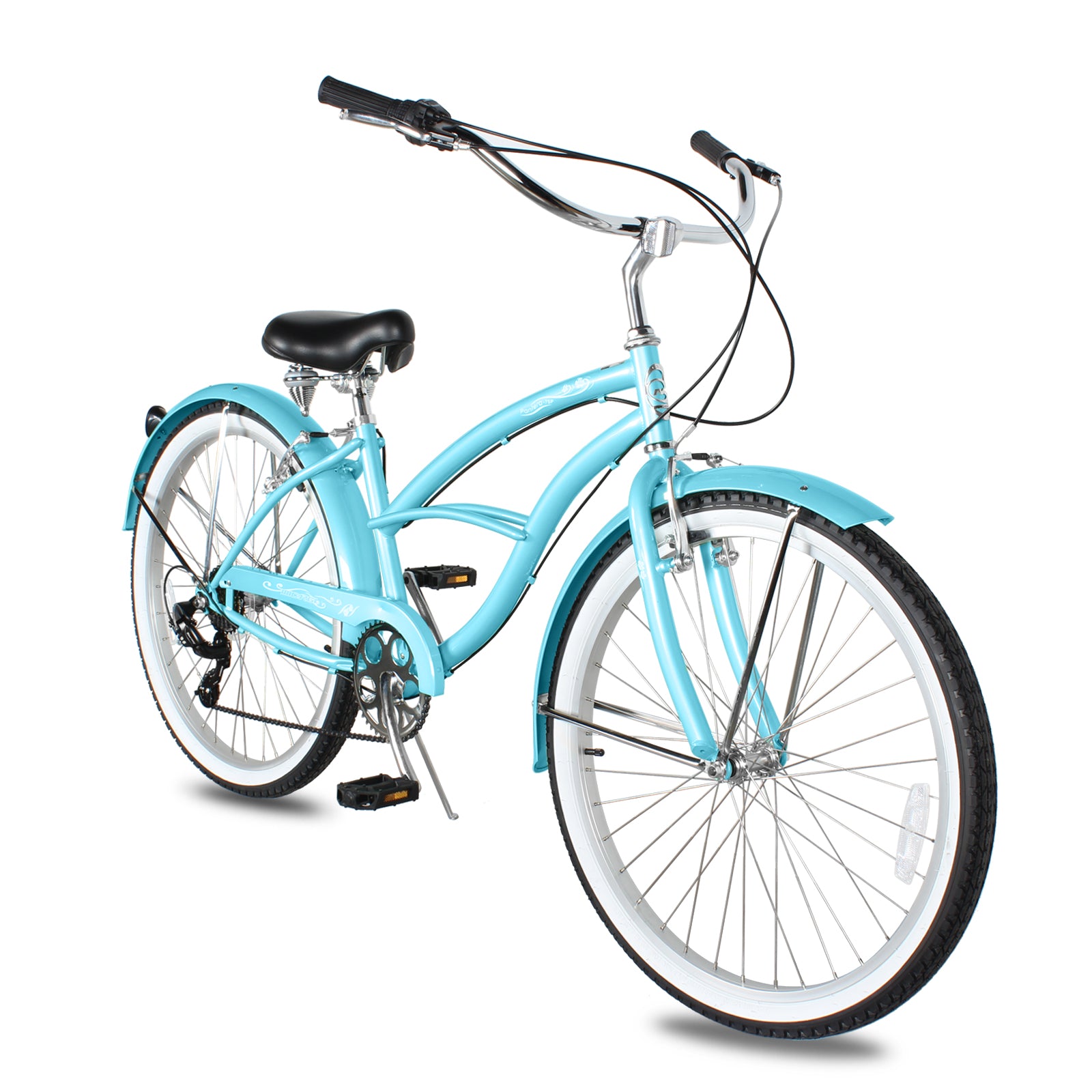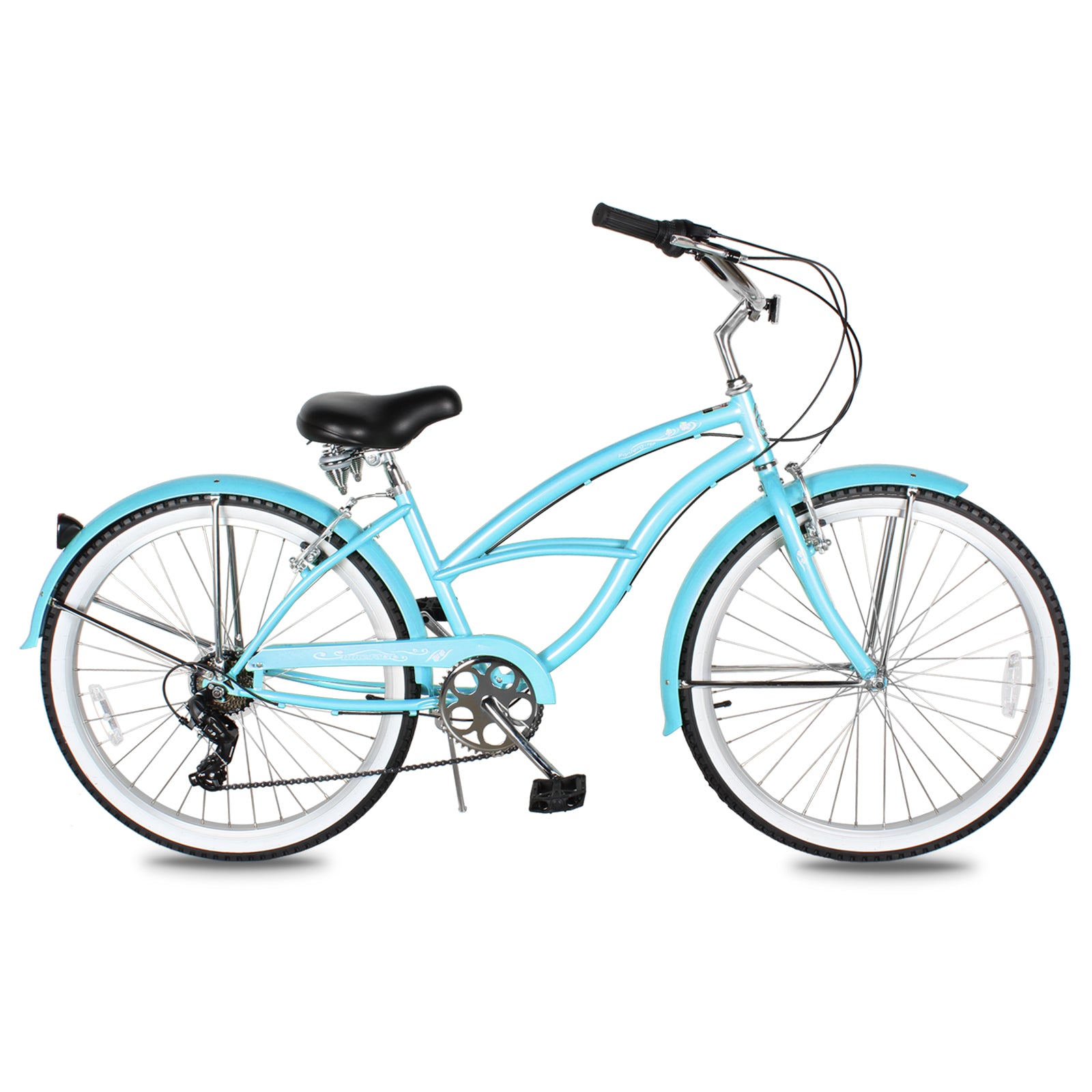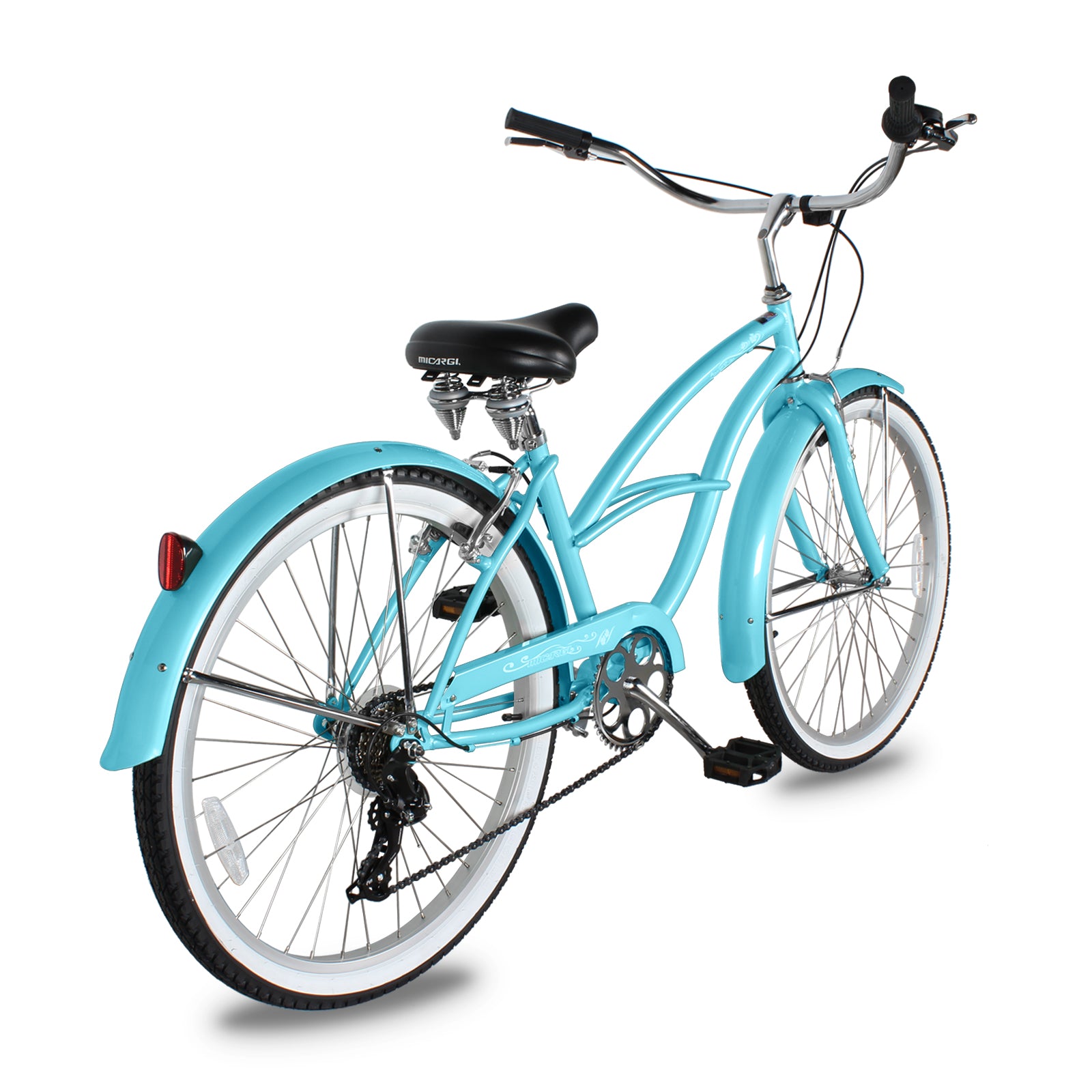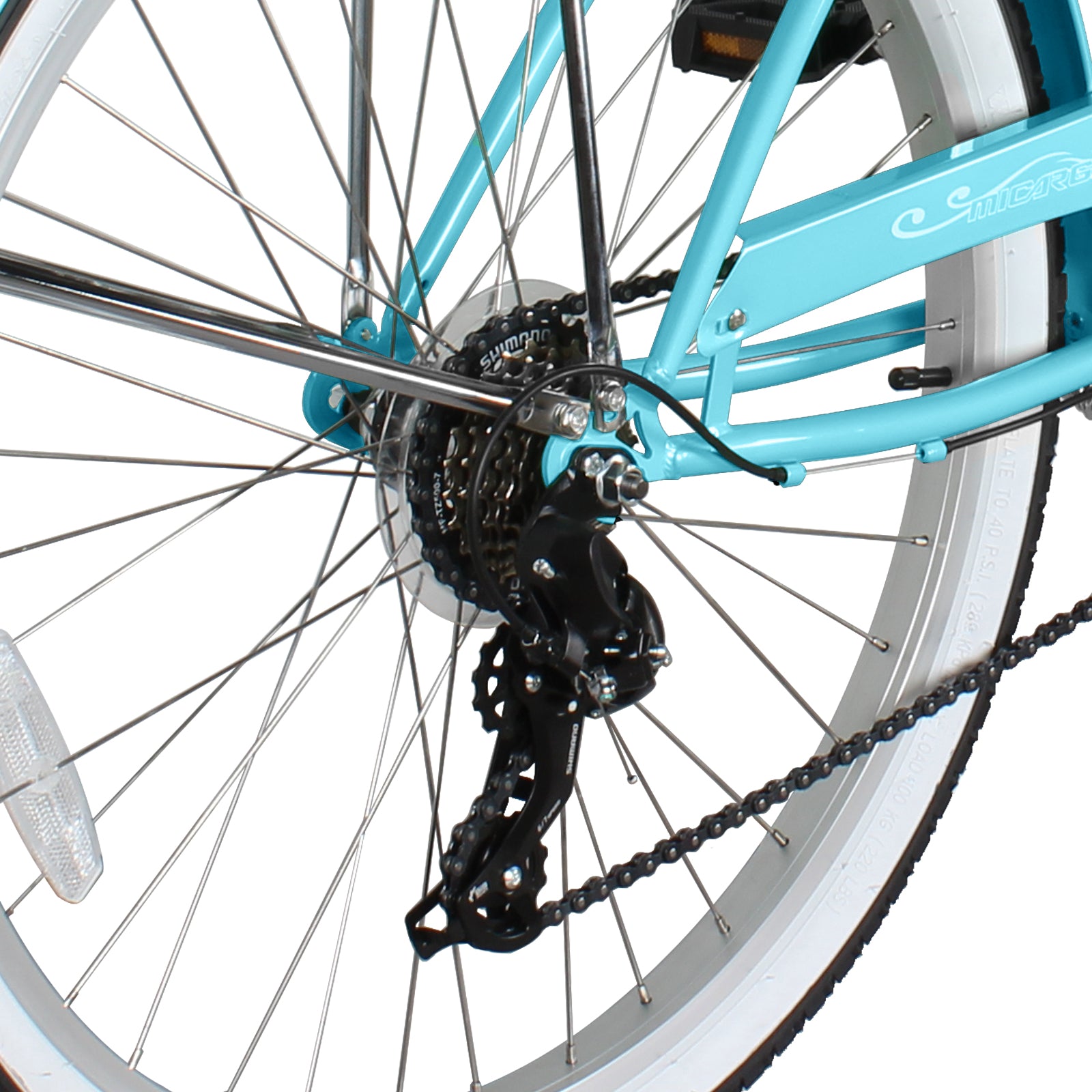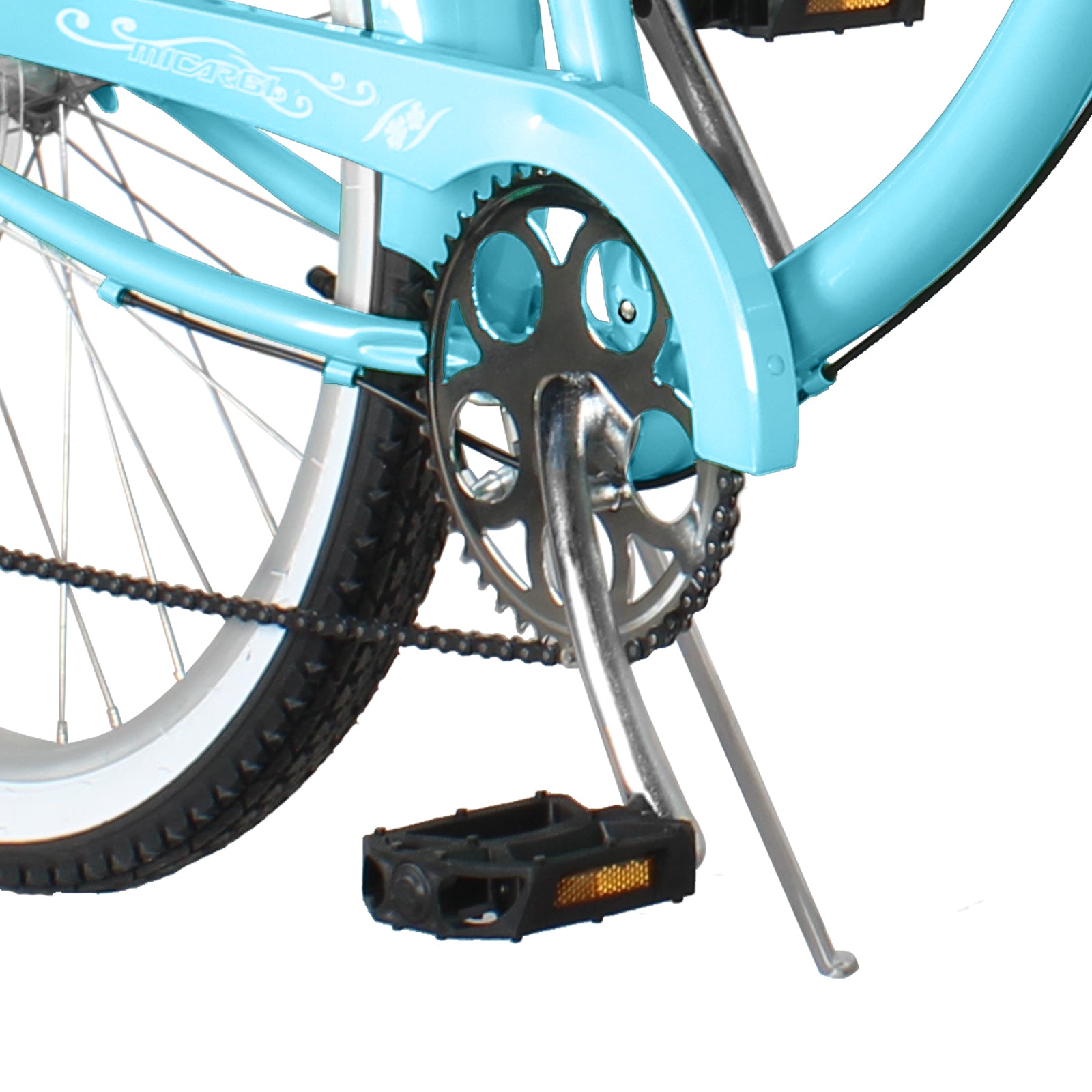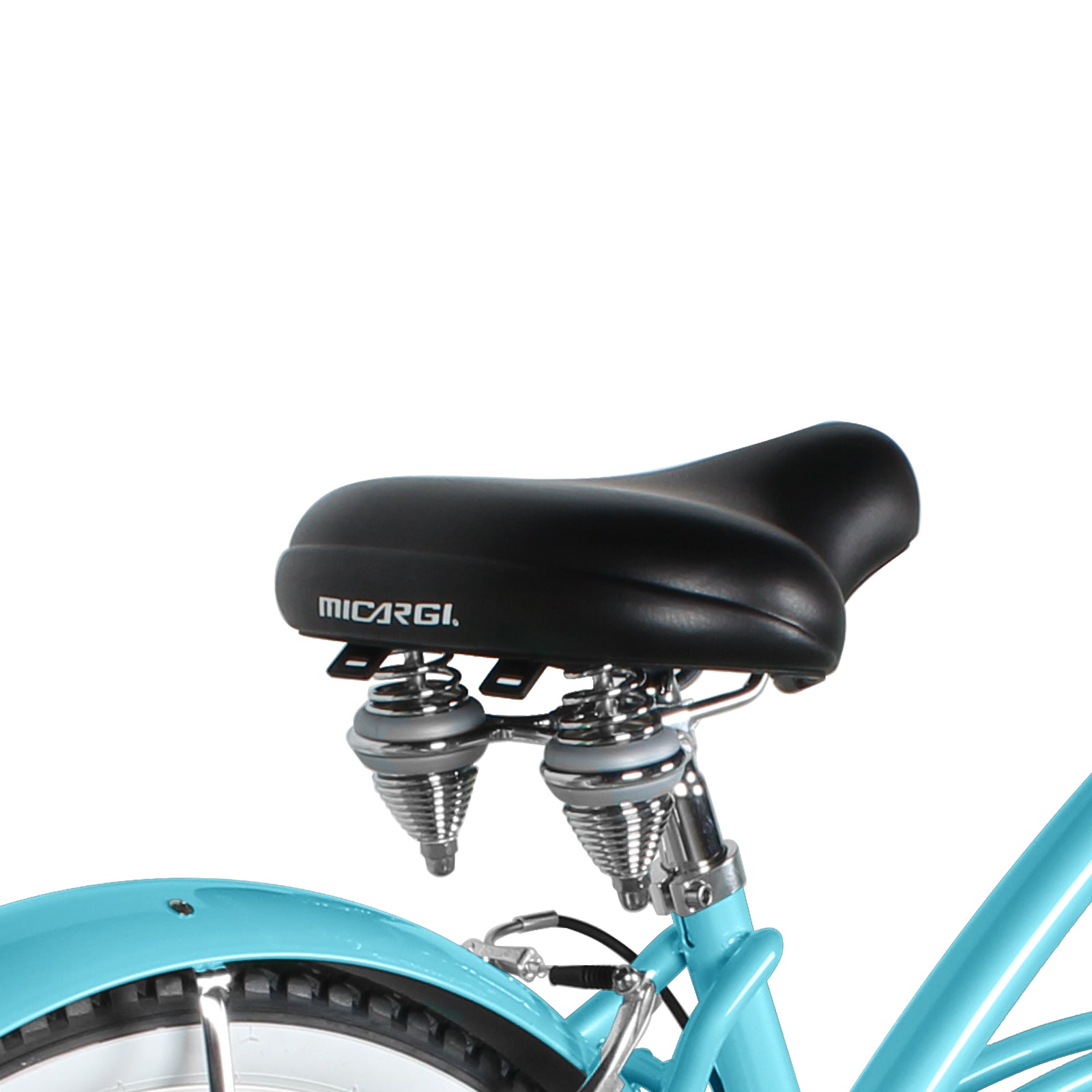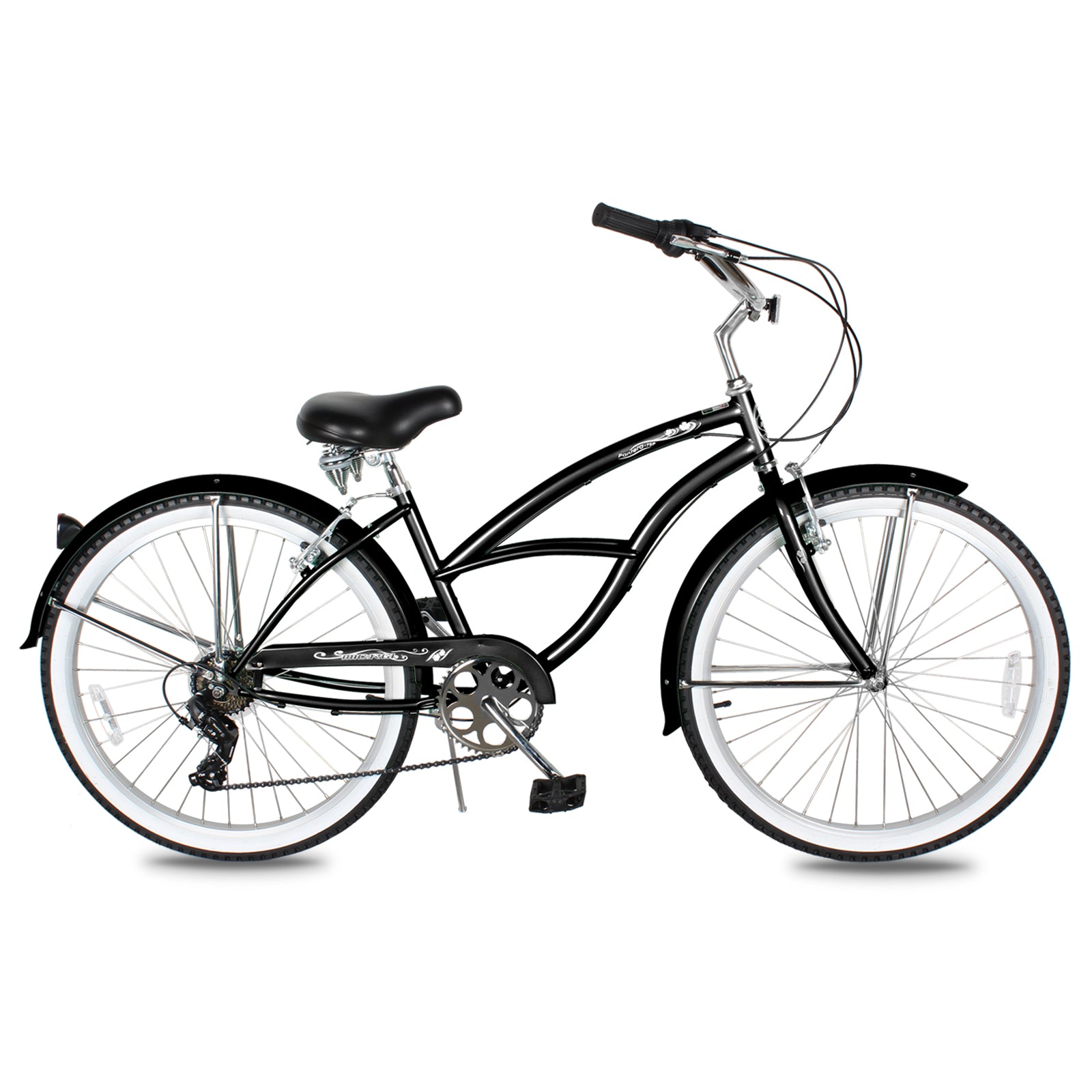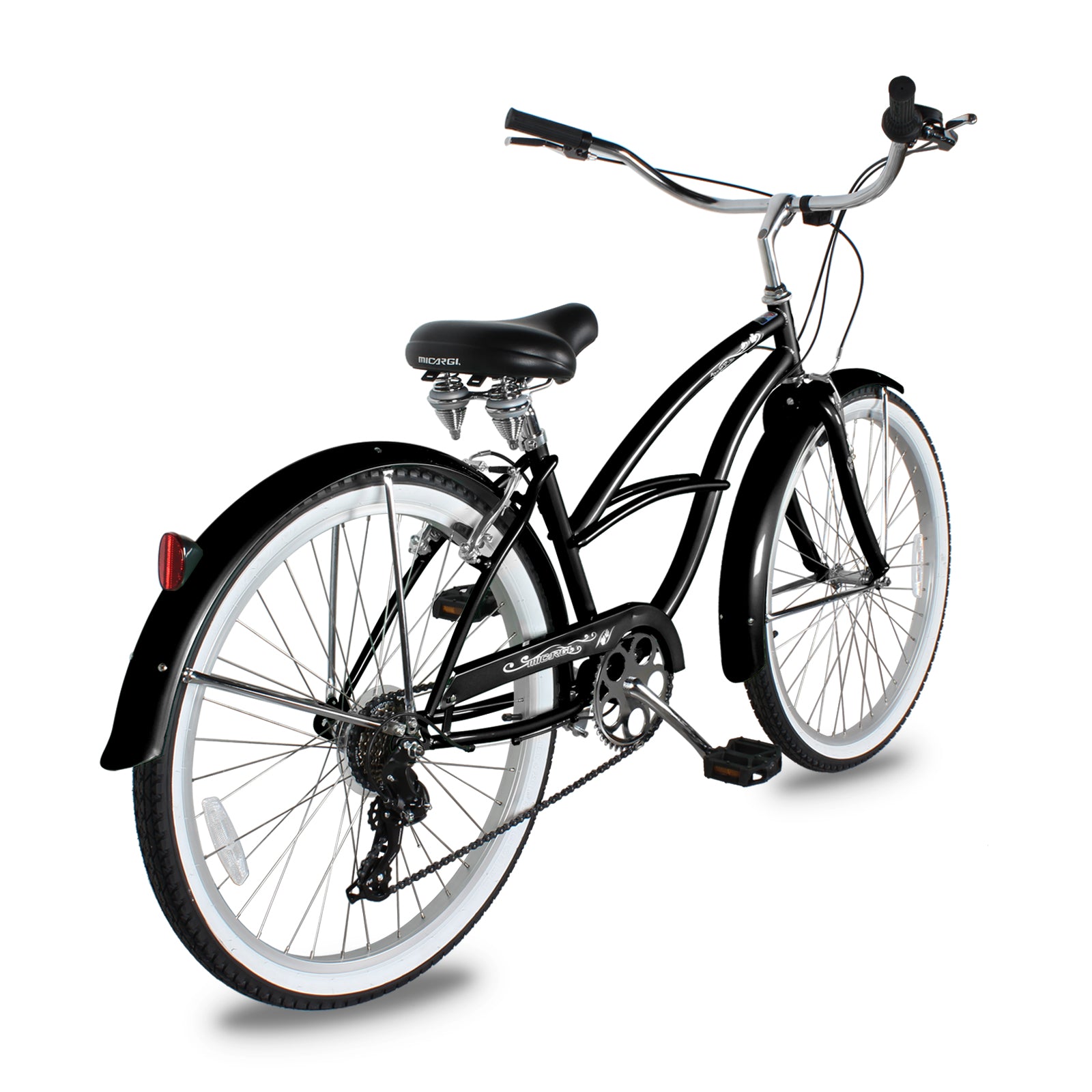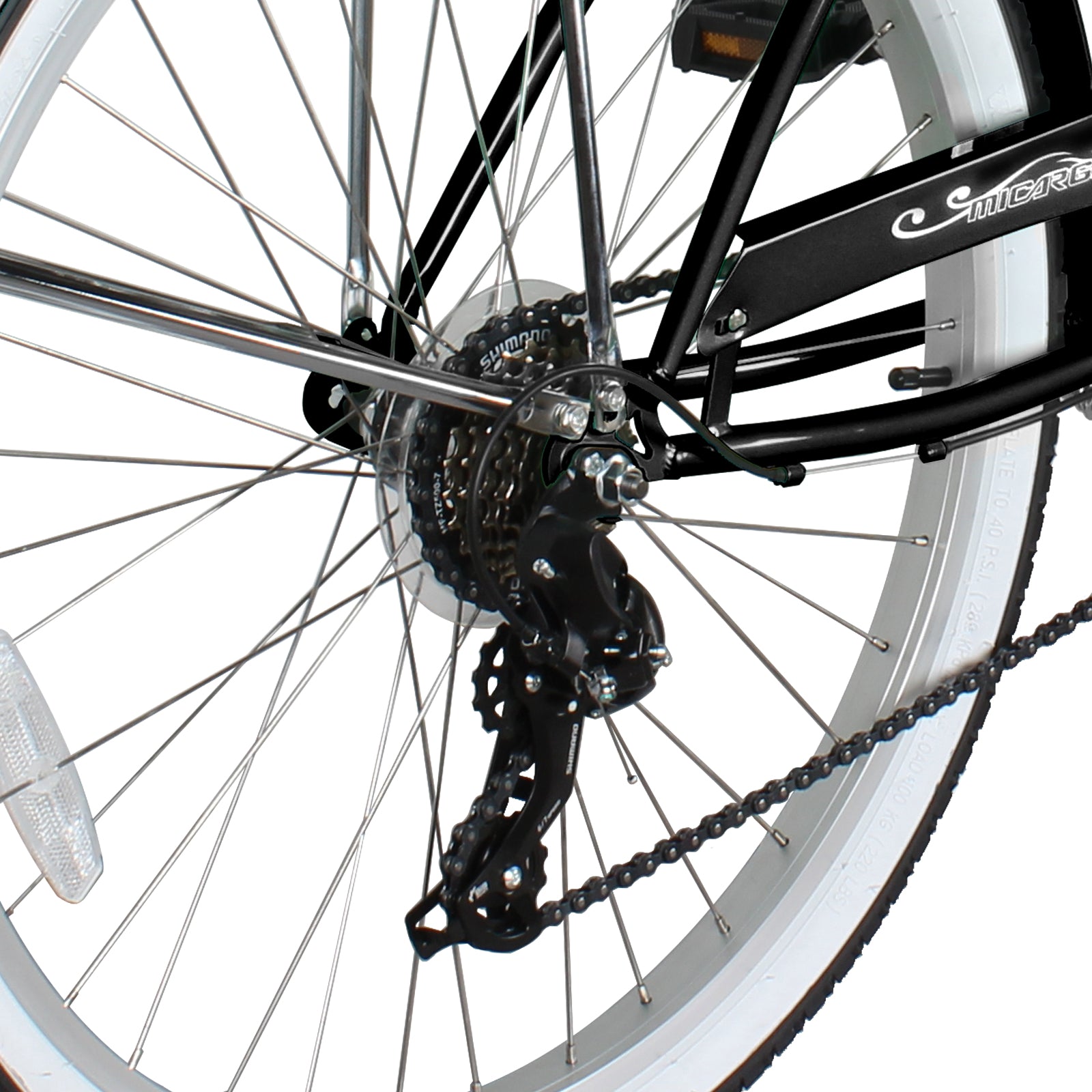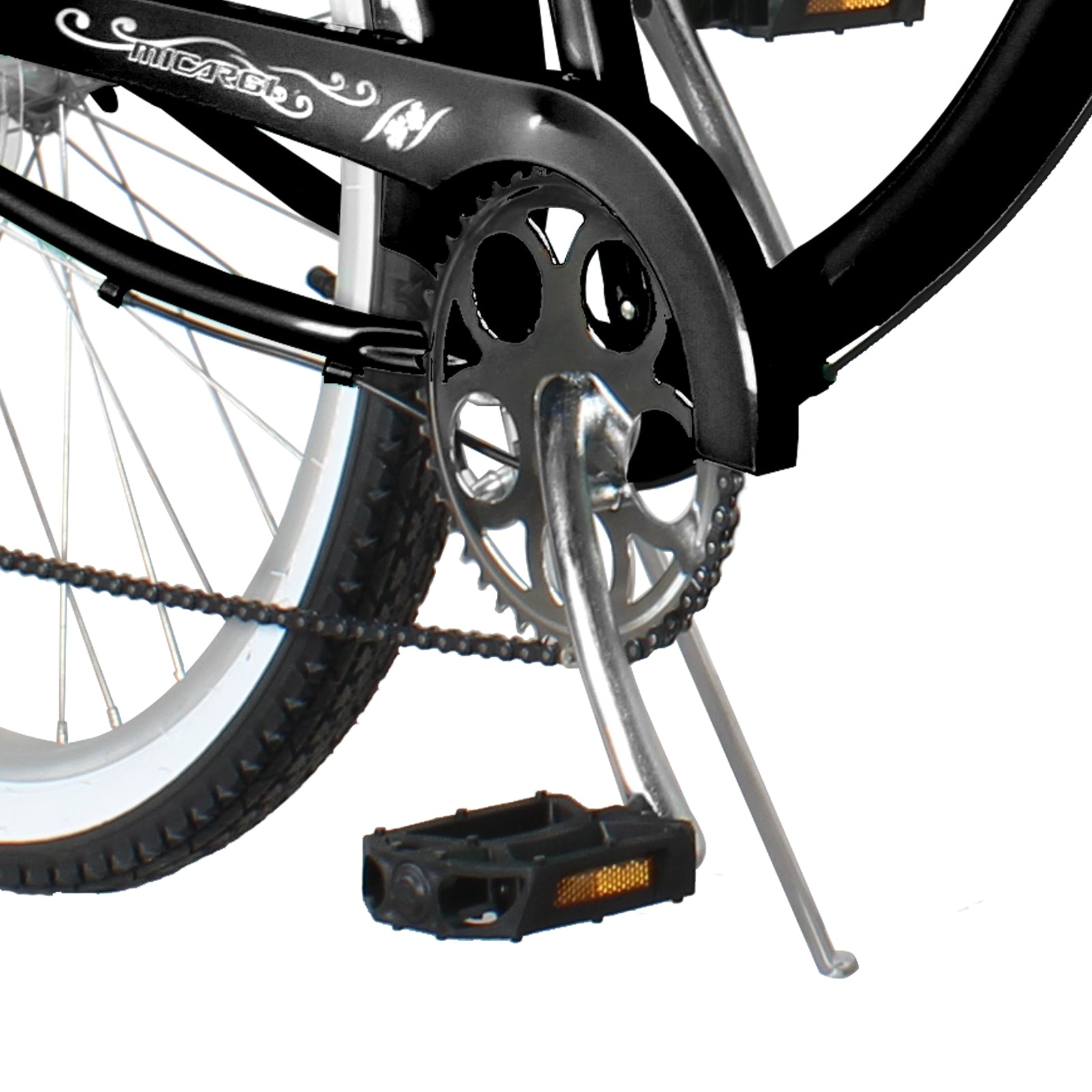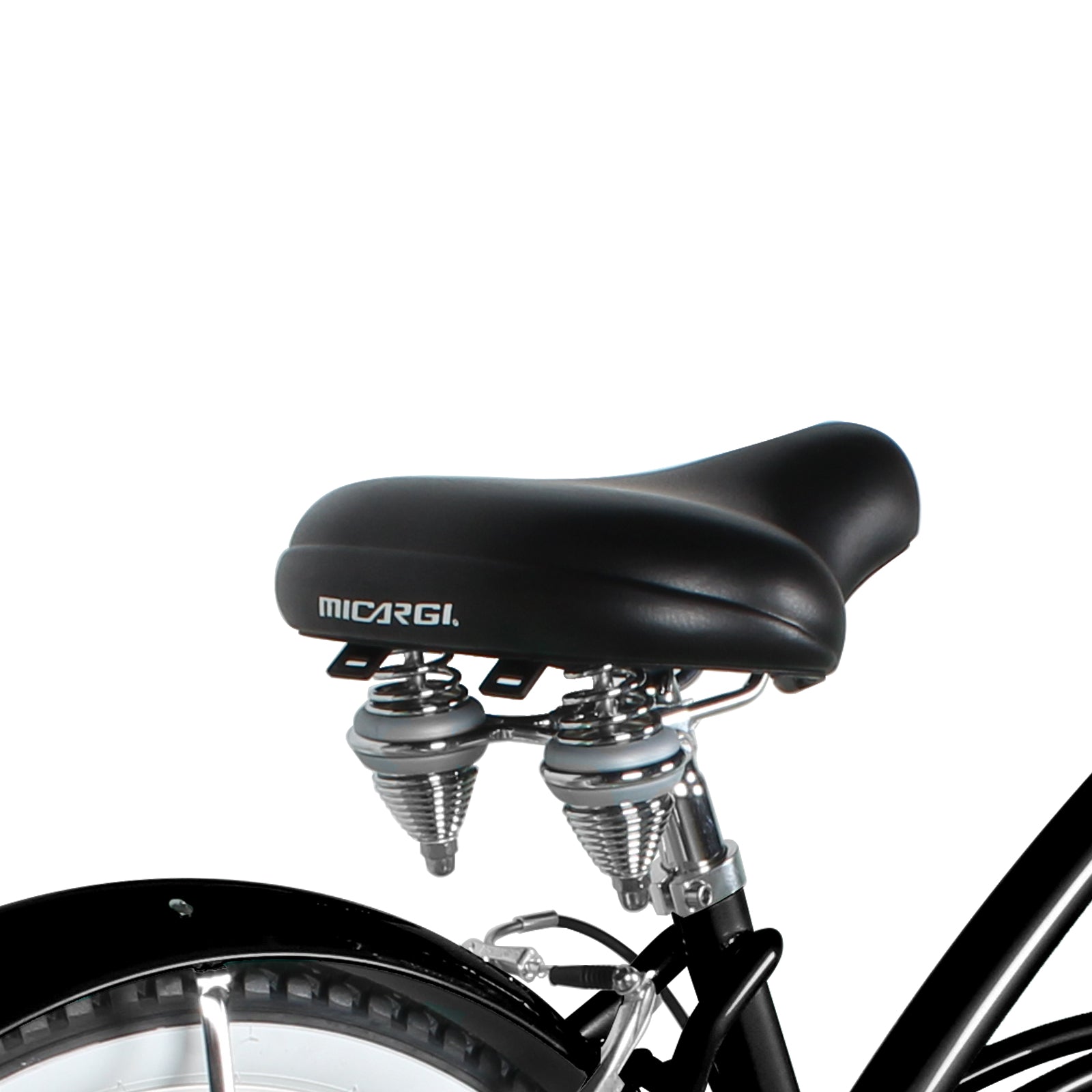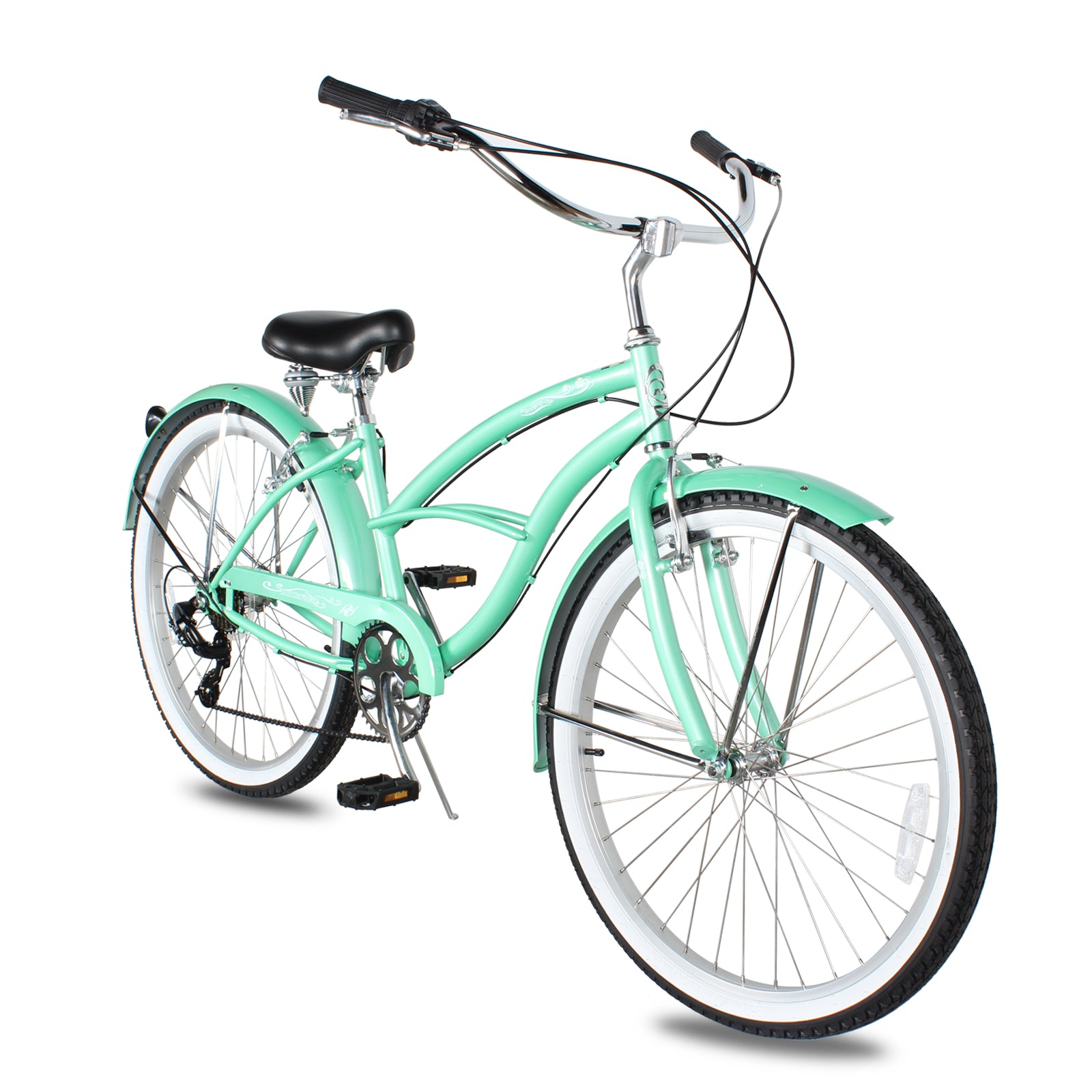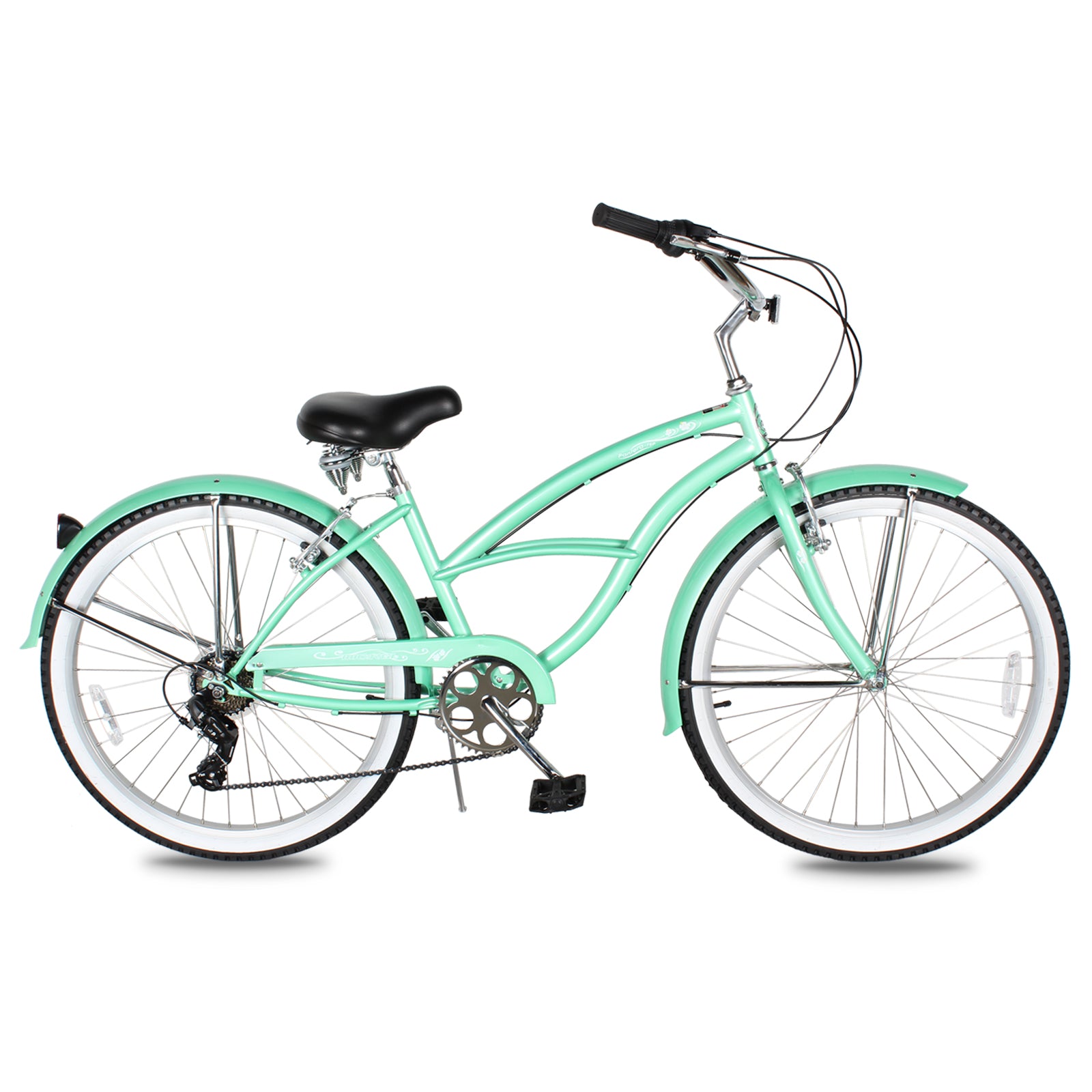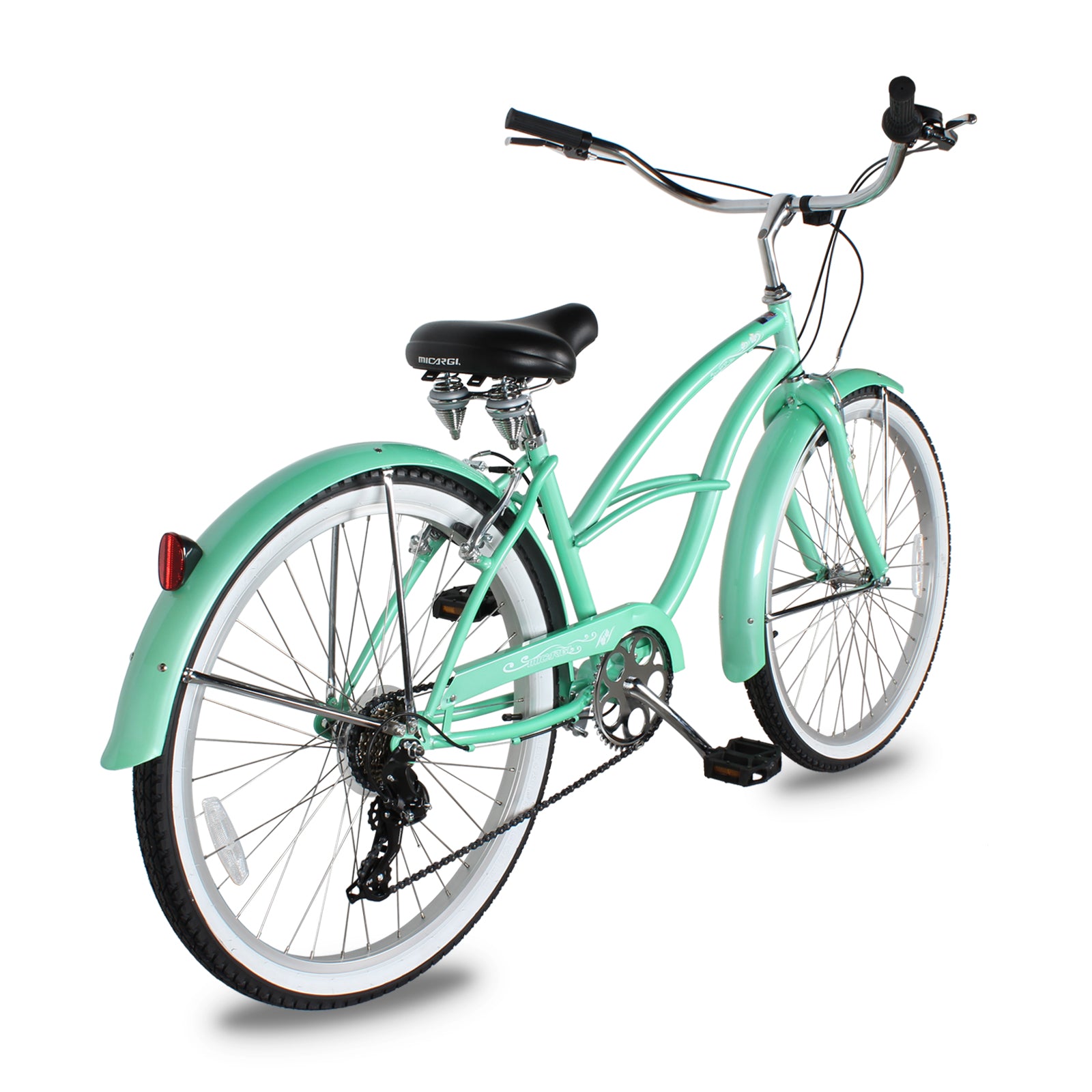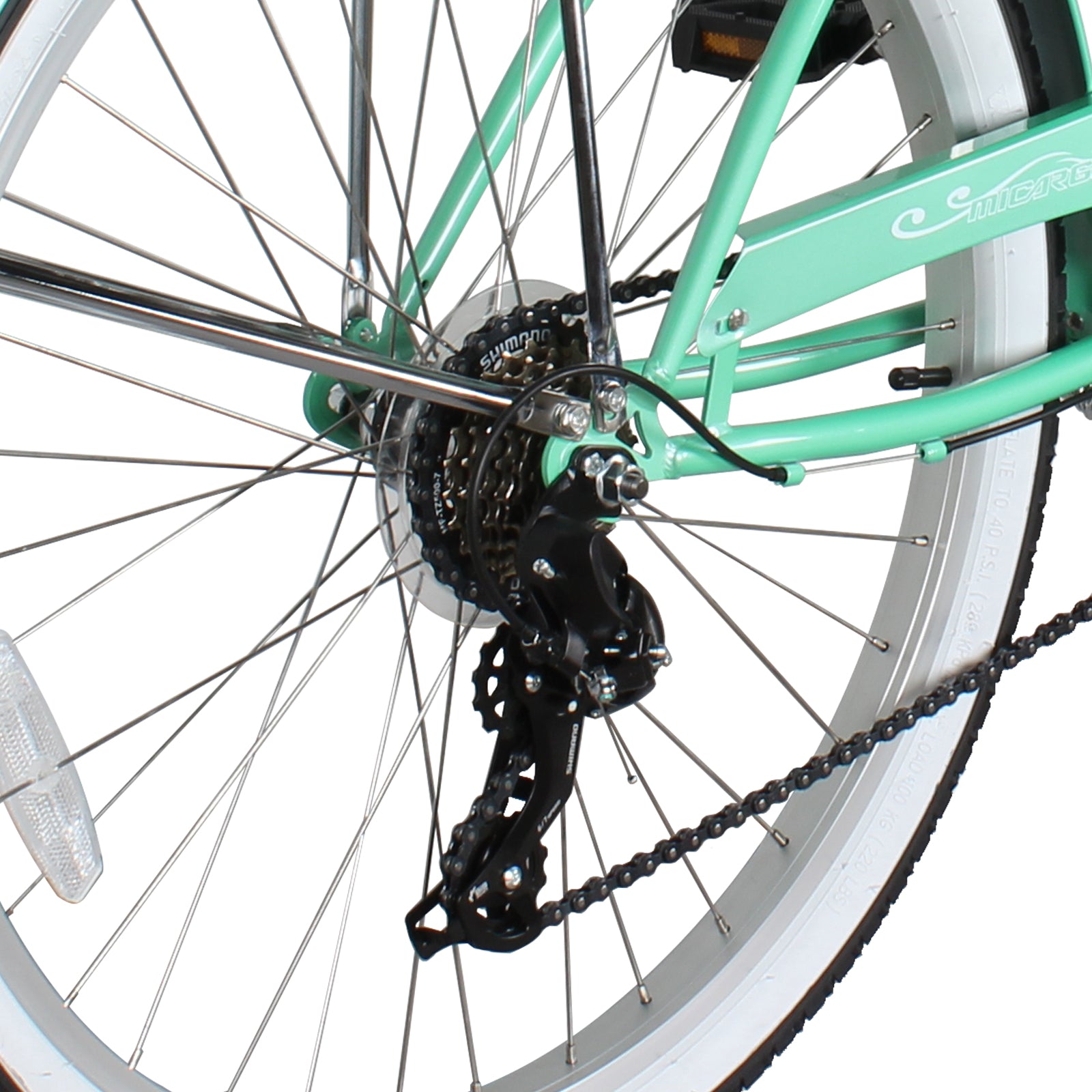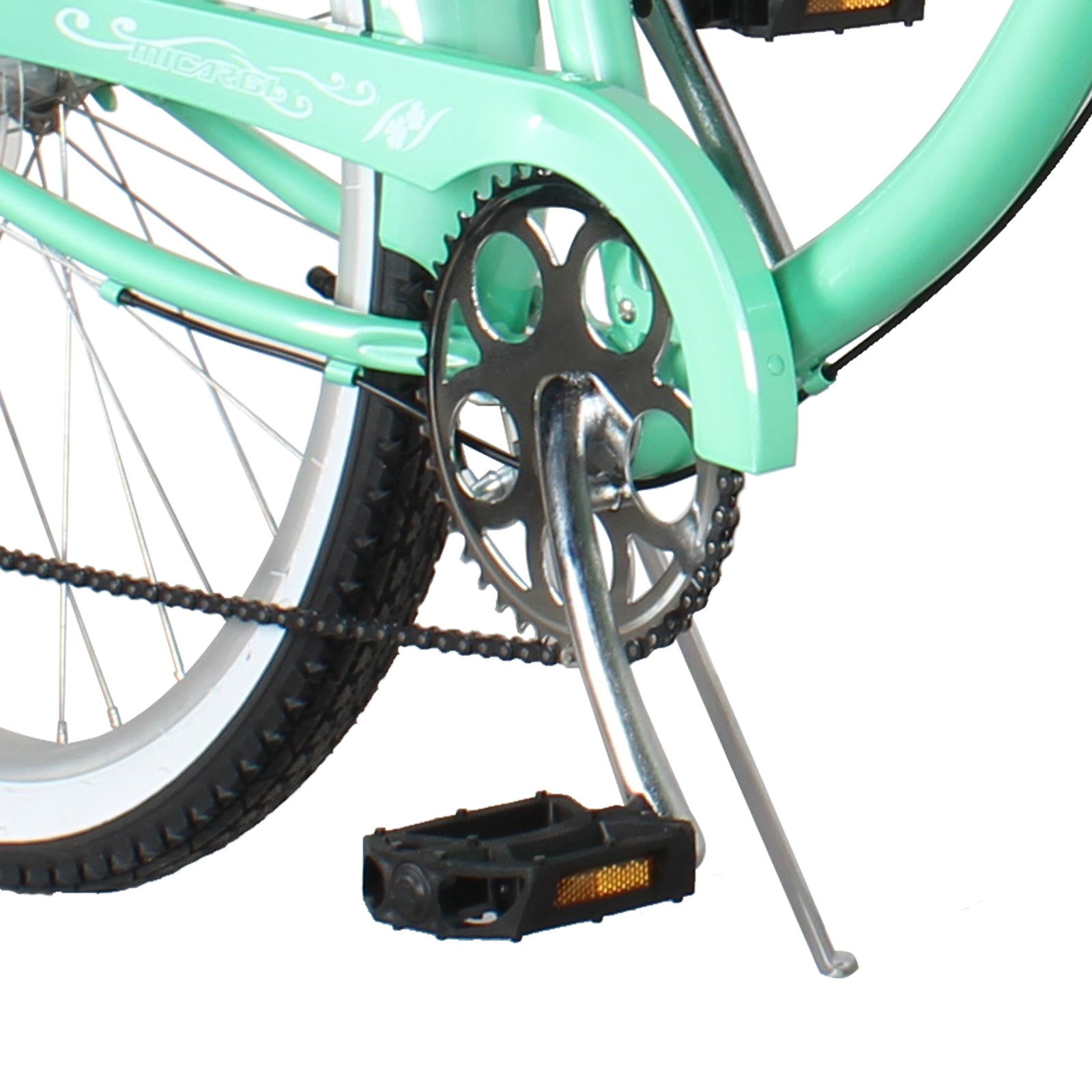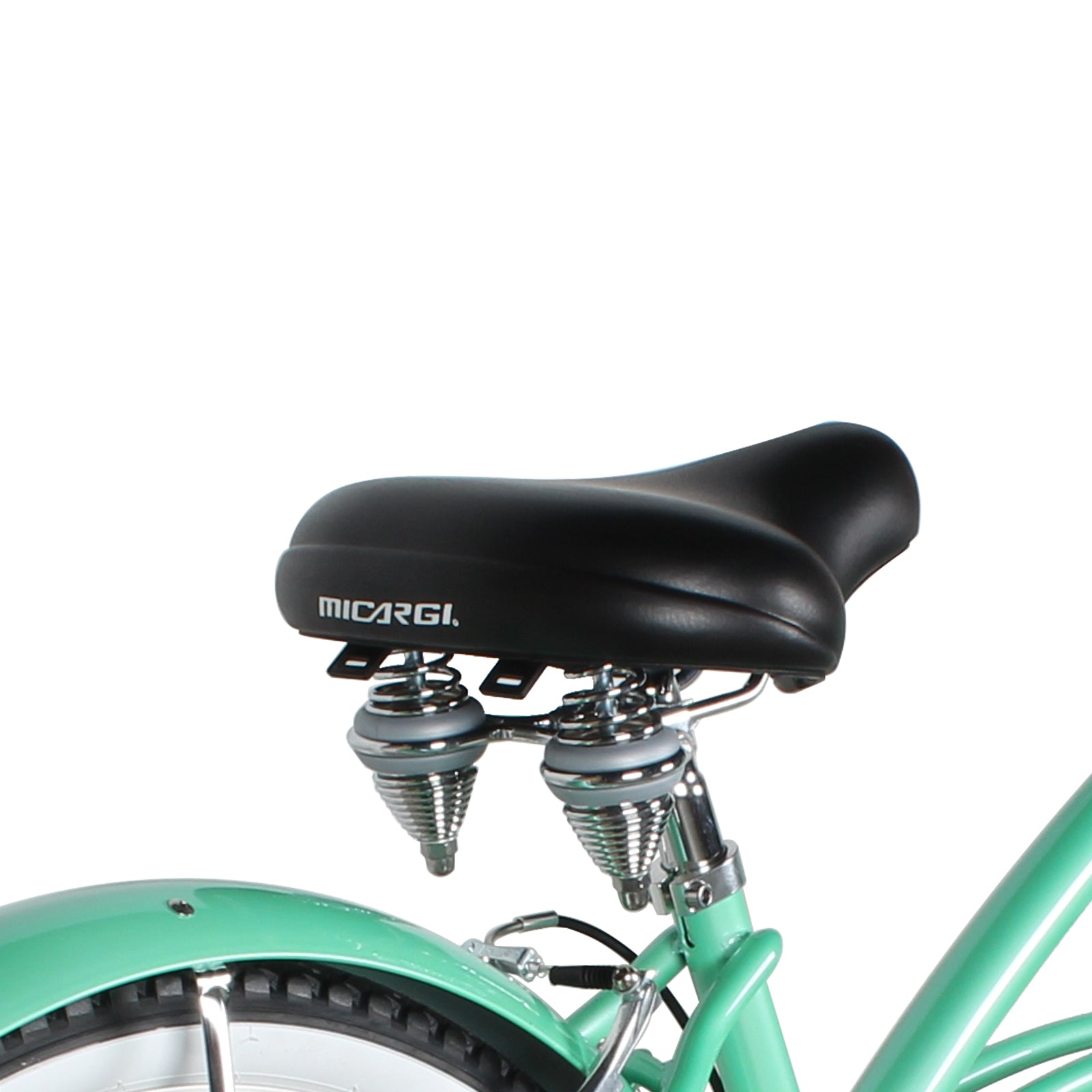 Micargi Pantera 26 Inch Women's Beach Cruiser Bike 1 Speed/ 7 Speed
Regular price
$329.00 USD
Sale price
$329.00 USD
Regular price
- We offer FREE SHIPPING to the contiguous states in the United States.
- Processing Time: For "In Stock" products, it typically takes 1-2 business days for our warehouse to prepare for the shipping after the order is placed. The tracking information can take extra time to be updated after the tracking number is created.
- Delivery Time: The final delivery time can vary depends on your local carrier.
*If you have further questions, please feel free to contact us at info@micargibike.com
3-5 Days Delivery,Ship from U.S.
Bike *1
Reflector*2
Pedals *2
Saddle *1
Saddle Stem*1
User Manual *1
(Note:e-bike will include Battery Charger *1 &Battery *1)
Q1: How long does it take to receive the placed order?

A: In general, orders typically process within 1-2 business day and delivery time is typically 3-5 days. If your order is in stock and you don't receive tracking number after 3 business days, please contact our after-sales service team for tracking information.

Customer service email: info@micargibike.com
Q2: Why did my payment fail?

A: It may be that the network is unstable, please try to change the browser or try again after a while, or log in with another email address and try to place the order.

Q3: Can I use installment payment?

A: It is available with shop pay and 4 interest-free installments

Q4: I have not received the order confirmation and tracking number information, how can I get it?

A: Please don't worry. You just need to contact our customer service staff to provide you with the order number and tracking number.

Customer service email: info@micargibike.com

Q5: What method can I use to pay?

A: We mainly accept payment via PayPal and credit card.

You can make the payment shop pay google pay meta pay, PayPal, Discover Club, Visa, Master card, or Maestro...


Q6: Can I modify the bike by myself, such as brakes, chains, gears, and generators?

A: If you are not familiar with the performance of the bicycle, we recommend not to modify it at will. If you must modify it, please contact our customer service staff to verify whether it can be modified.

customer service email: info@micargibike.com


Q7: I need to buy parts, how can I buy them?

A: We recommend that you view with our website accessories the purchase. If your does not found it, you can contact
info@micargibike.com

The Micargi Pantera beach cruiser is a highly desirable choice for riders everywhere! This beach cruiser comes in a range of colors, including blue, yellow, black, red, and purple. Its low-rise frame is perfect for petite women, ensuring swift and effortless mounting and dismounting. The bike's whitewall tires not only contribute to its vintage appearance but also provide durability to withstand pressure and prevent excessive wear and tear.
【COASTER BRAKES】 With the coaster brakes you can easily control the bike by pedaling backwards in an instant.

【FASHION DESIGN】 New release fashion multiple bright colors, Pantera Cruiser bike designed with White wall tires for a smooth ride.

【SAFER RIDING】Micargi USA Designed Cruiser bike for the women who love to ride in style. The bike is the smart combination of components like 24'' wheels with stainless steel 14G spokes, hi-ten frame and coaster brakes. This cruiser bike is a great choice for different usages , for a tour riding on weekends with families, or it can be a commuting tool for schooling or shopping.

【RETRO STYLE CRUISER】The retro cruiser steel chrome with the white wall tires gives the bike a retro style look, making it super attractive.

【COMFORT DESIGN】Moon cruiser handlebars, soft tower cruiser seat with springer, fully stretch your body and arms, making the riding comfortable for long journey.
The Micargi Pantera is a 26-inch beach cruiser crafted from a durable hi-ten steel frame designed for long-lasting use. It features coaster brakes, which can be easily engaged by pedaling backward. The bike comes in a variety of vibrant colors to match your personal style.
To maintain a clean appearance, the bike is equipped with fenders to shield it from mud and dirt on the road. These fenders serve as a protective barrier against road debris.
The bike's whitewall tires provide added strength and maintain their shape even on uneven terrain, ensuring a smooth ride. Additionally, the chain guard prevents clothing and footwear from getting caught in the chain, allowing for a comfortable and hassle-free journey.
For added convenience, the low-rise frame allows for easy mounting and dismounting, especially when wearing skirts or dresses. You can effortlessly step over the saddle without any awkward maneuvers. The Micargi women's bike is available in various colors, so you can select the one that suits your preferences best.
Specifications:
Frame: 26" Beach Cruiser Hi-Ten Steel
Size: 18.5"
Fork: Hi-Ten Steel
Crank Set: Steel CP One-Piece Crank 44T
Freewheel: Single-Speed 18T
Brakes: Coaster Brakes
Handle Bar: Steel Chrome
Stem: Alloy
Seat Post: Steel Chrome
Hubs: Steel CP 36H
Rims: Alloy 26"X1.75" Stainless Steel 14G Spokes
This beach cruiser has a Welded Coaster Brake Hub. During installation and repair, be sure the lock ring for the sprocket is snug. Loose or uninstalled lock rings will result in bearing loss and harm to the rider.