We Are Micargi Bikes
"Nothing compares to the simple pleasure of riding a bike."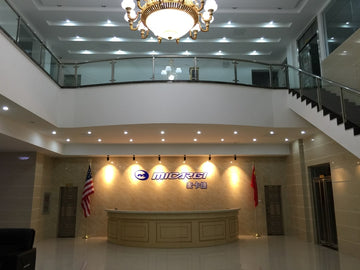 Our Story
Founded in 1997, Micargi Bicycles is an independent bicycle manufacturer, The Tracer Bike is a brand of Micargi Bicycle.focused on design and development of road, mountain, fixed gear, single speed, BMX , cruiser and tandem bikes. We opened our first distribution center in Los Angeles, Ca. USA in 1998 to streamline sales and distribution of our products in the U.S. and to support our large factory in Guangzhou China. In 2012 we expanded, building a larger, more modern, sister factory in Tianjin China to enable us to better meet the demands of, and cater to the needs of our expanding dealer base from all over the world.
Working closely with dealers and distributors we continually improve our bicycle and accessory line, taking advantage of the newest technology and ever-changing aesthetics demands of the consumer. Our singular goal at Micargi Bike is to bring the joy of riding to everyone.
Our Factory
Our Factory: Our factory has an annual production capacity of over one million units. At Micargi, we continue to reinvest in the research and development of our designs and seek to improve the quality of every bicycle we produce. In coordination with our top dealers and distributors, we constantly develop and enhance our extensive line of bicycles and accessories to fit the needs of the modern consumer with the ultimate goal to bring the joy of riding to everyone. For more details, please visit: http://www.micargichina.com/.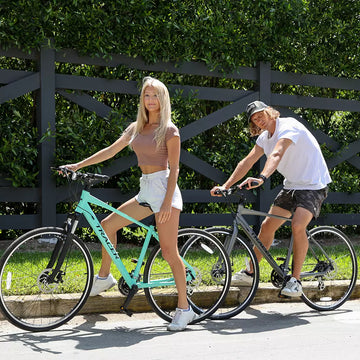 Our Slogan

Nothing compares to the simple pleasure of riding a bike.

"Go Green - Ride Bike!"


Ease the Ride, Go Electric!

Join Minimog Rewards to earn gift cards
and enjoy exclusive member benefits.
Our Vison
"Nothing compares to the simple pleasure of riding a bike" is not just a slogan for us; it's the heart and soul of our brand. Our bikes are meticulously crafted to embody the spirit of freedom and joy that comes with each ride. Whether it's the exhilaration of conquering new terrains or the serenity of a leisurely cruise, Micargi's mission is to ensure that every cyclist experiences the unparalleled delight of biking.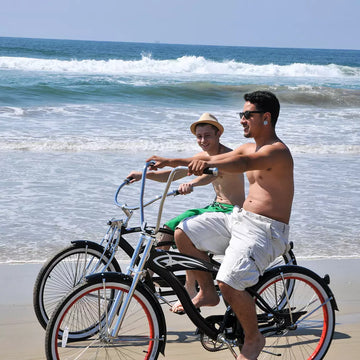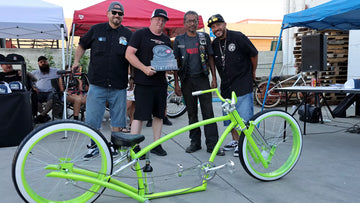 Micargi Bike Expo
Each year, Micargi eagerly participates in the prestigious Bike Expo, a significant event in the cycling industry. It serves as a fantastic platform for us to engage with global cycling enthusiasts and professionals. At the expo, we showcase our latest bicycle designs and technologies, introduce our product line to visitors, and attentively listen to their feedback and needs for continuous improvement and innovation. The Bike Expo also offers valuable opportunities to collaborate with dealers and partners, discuss industry trends, share successful experiences, and strengthen our partnerships.