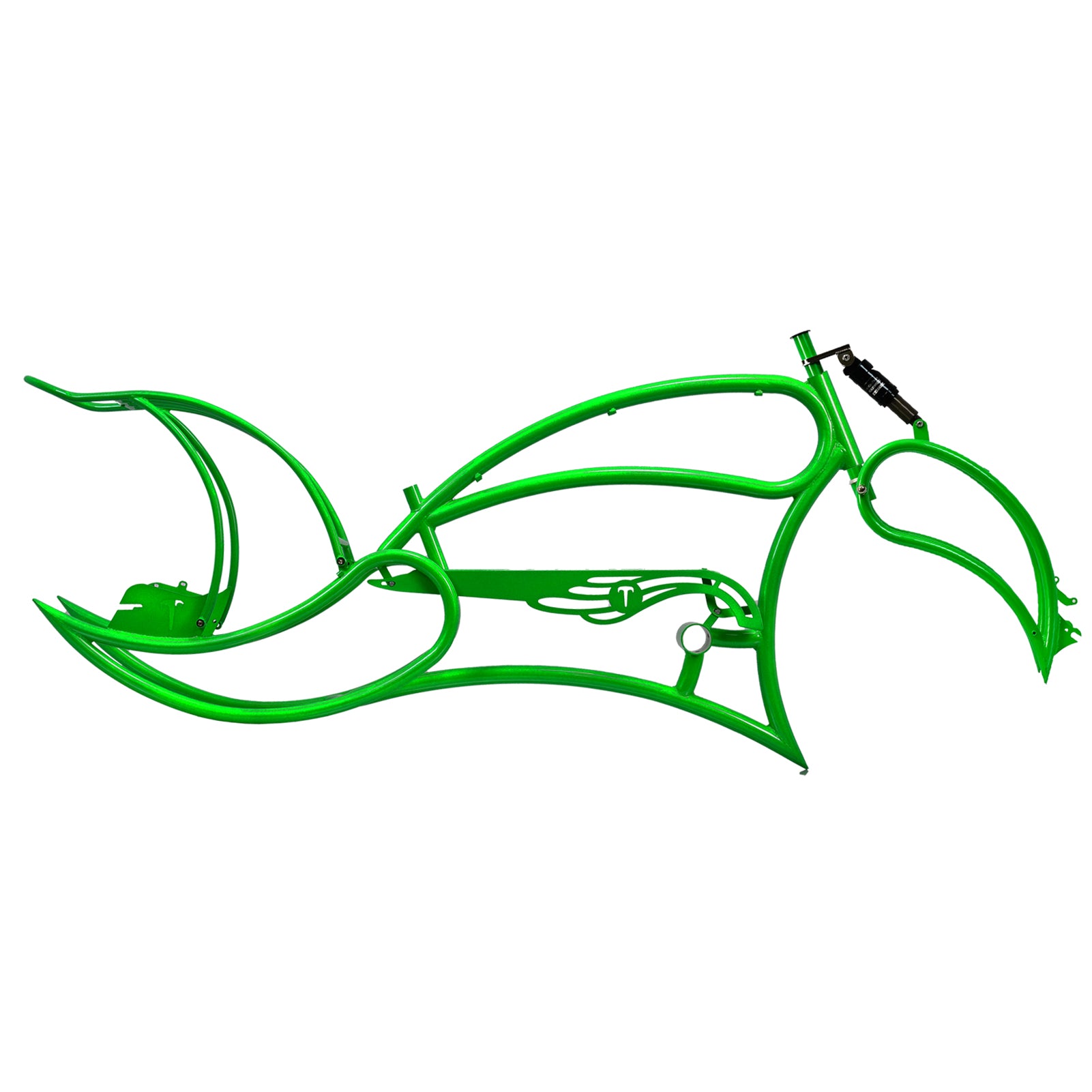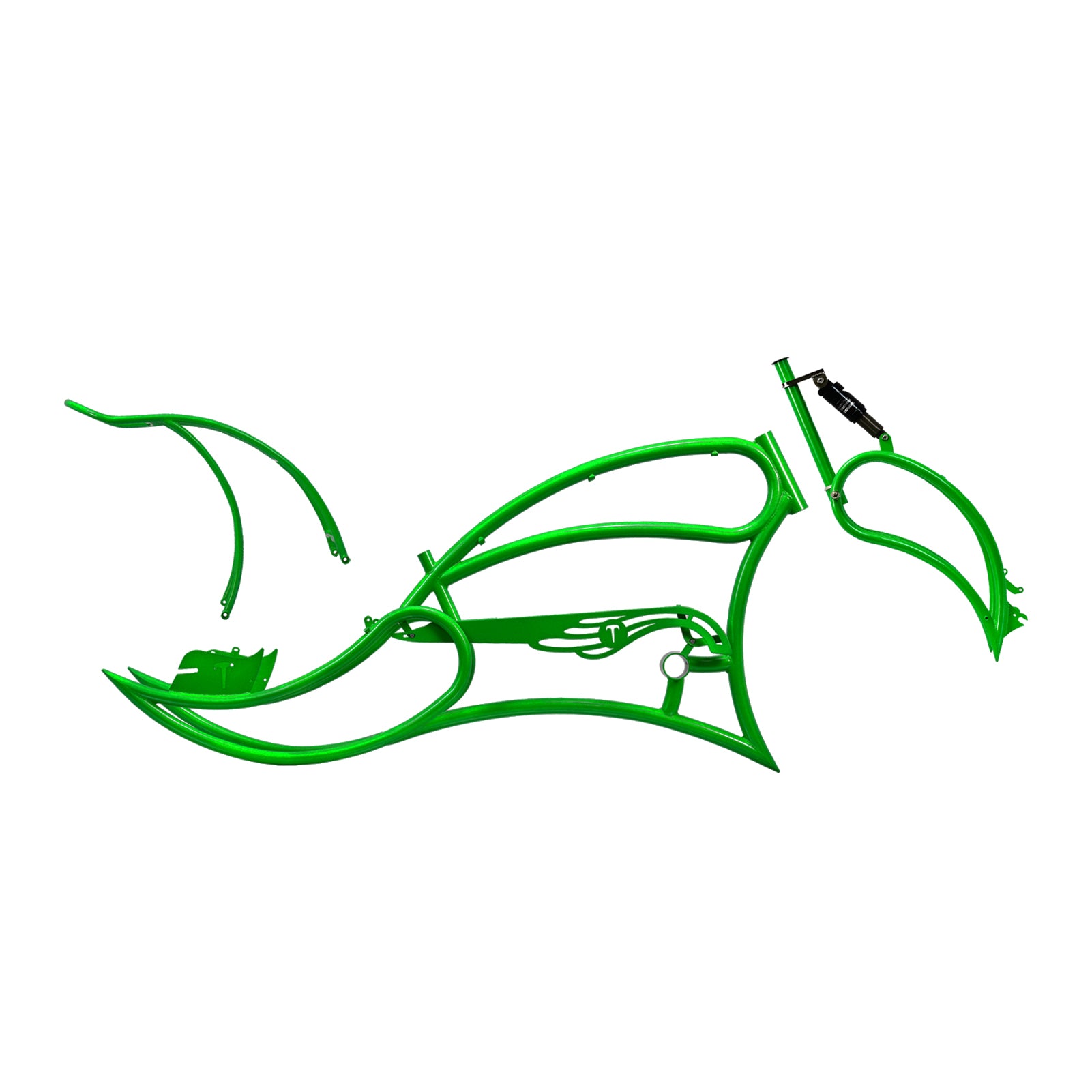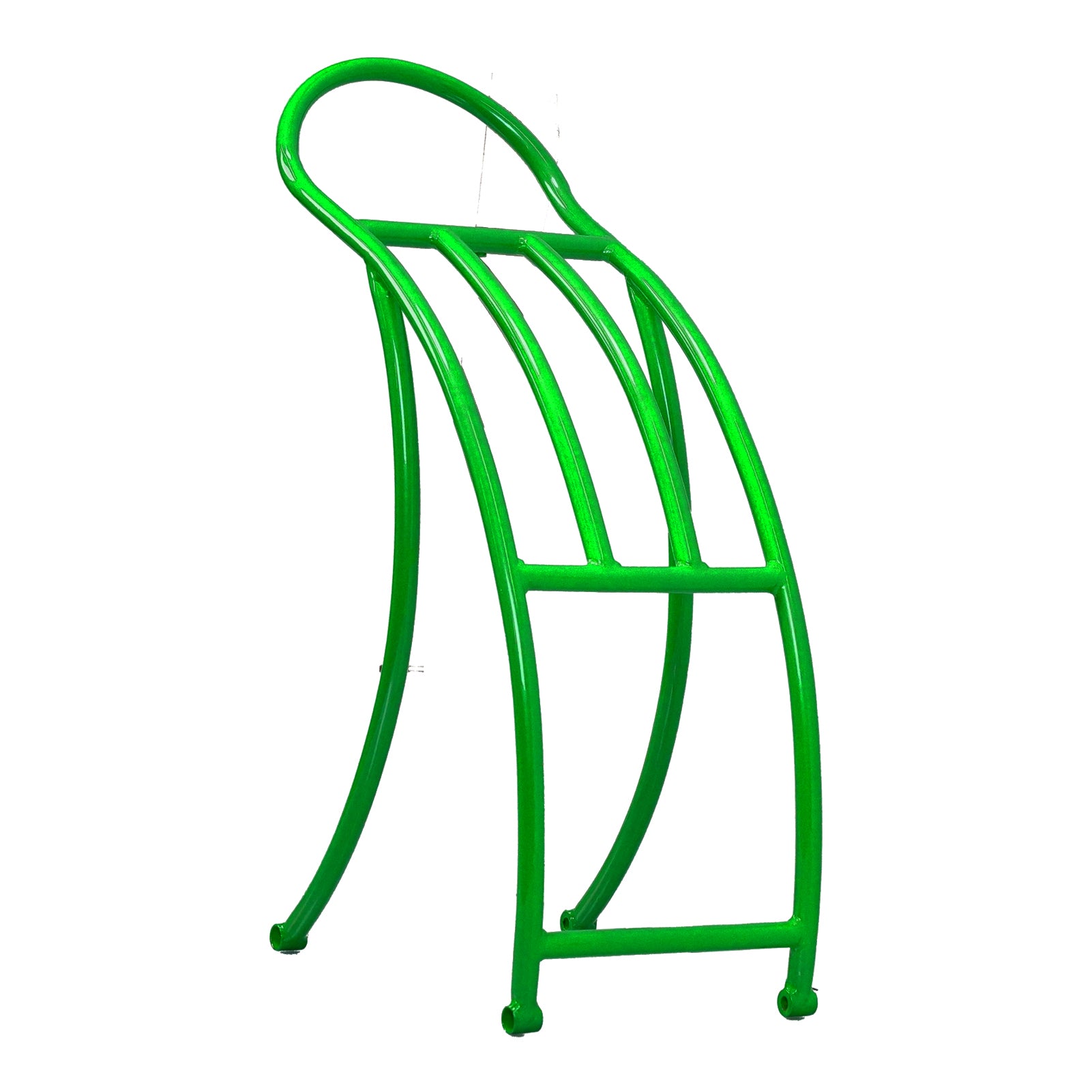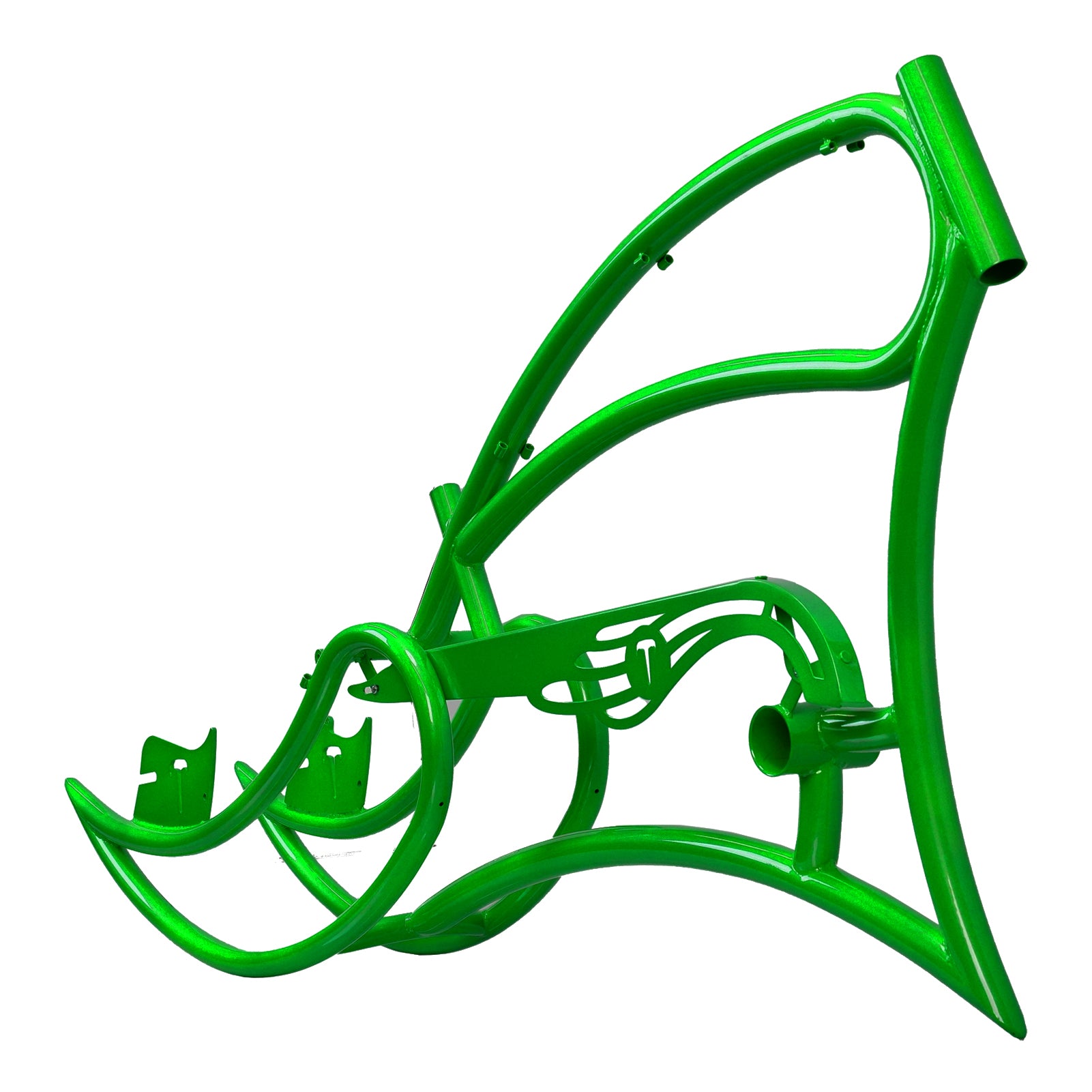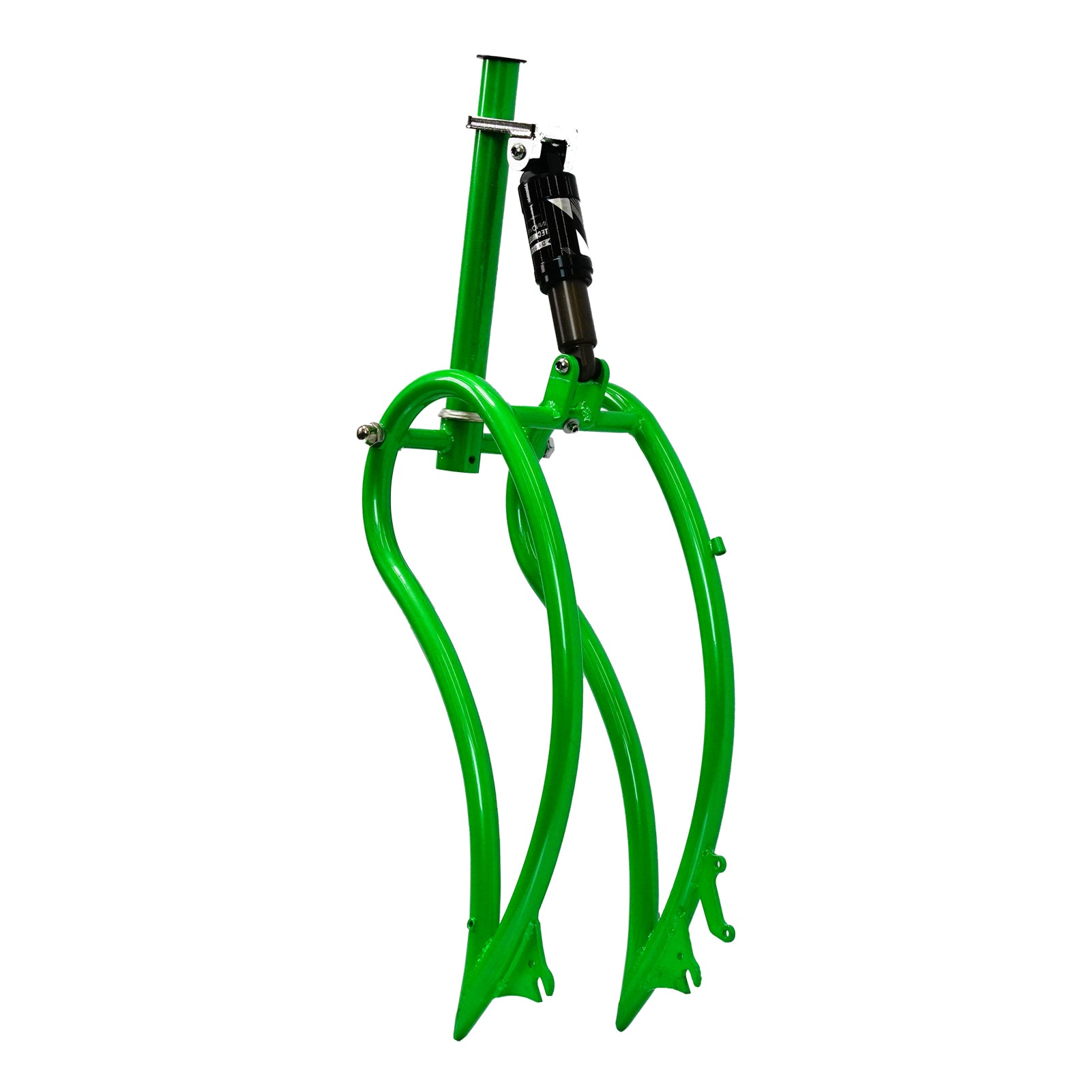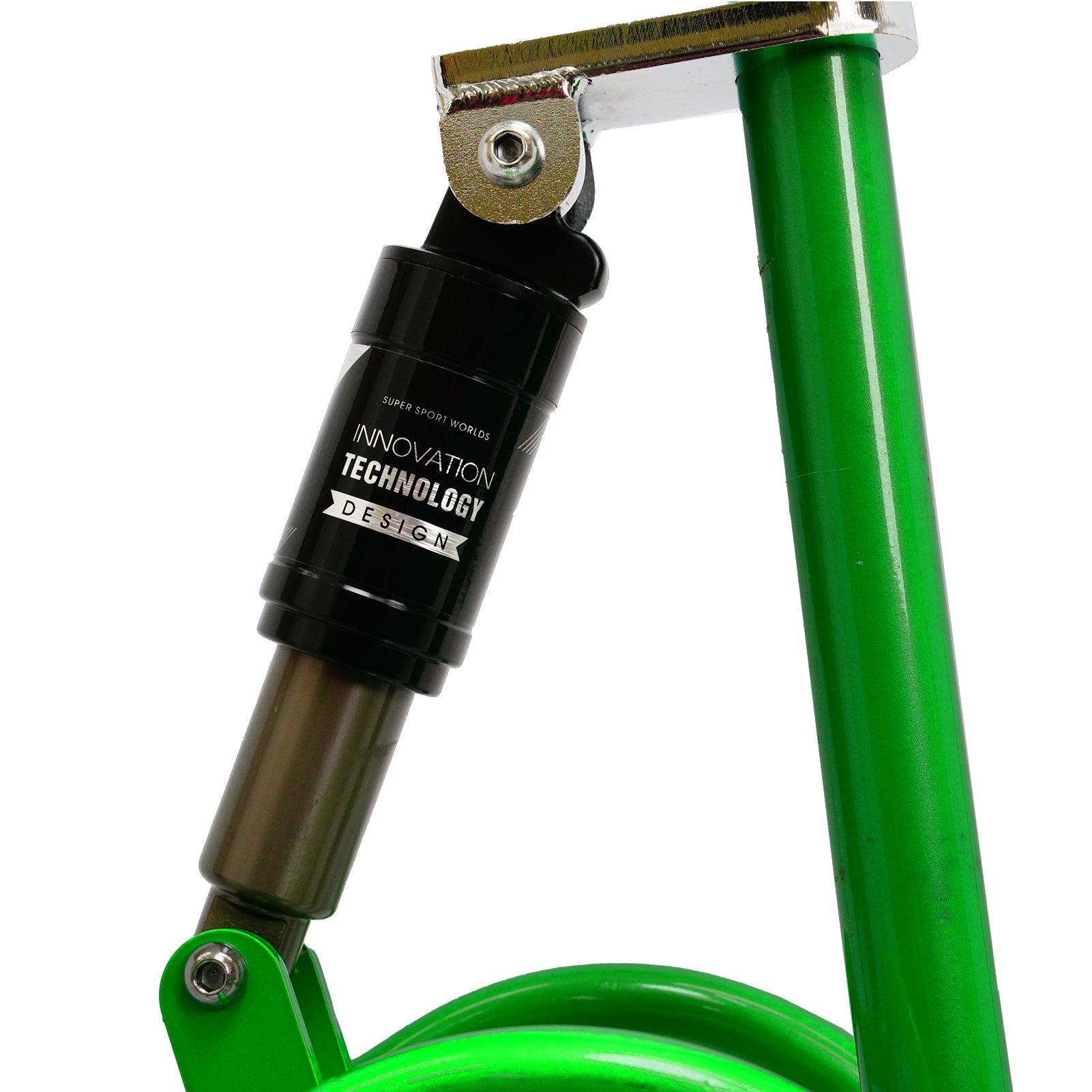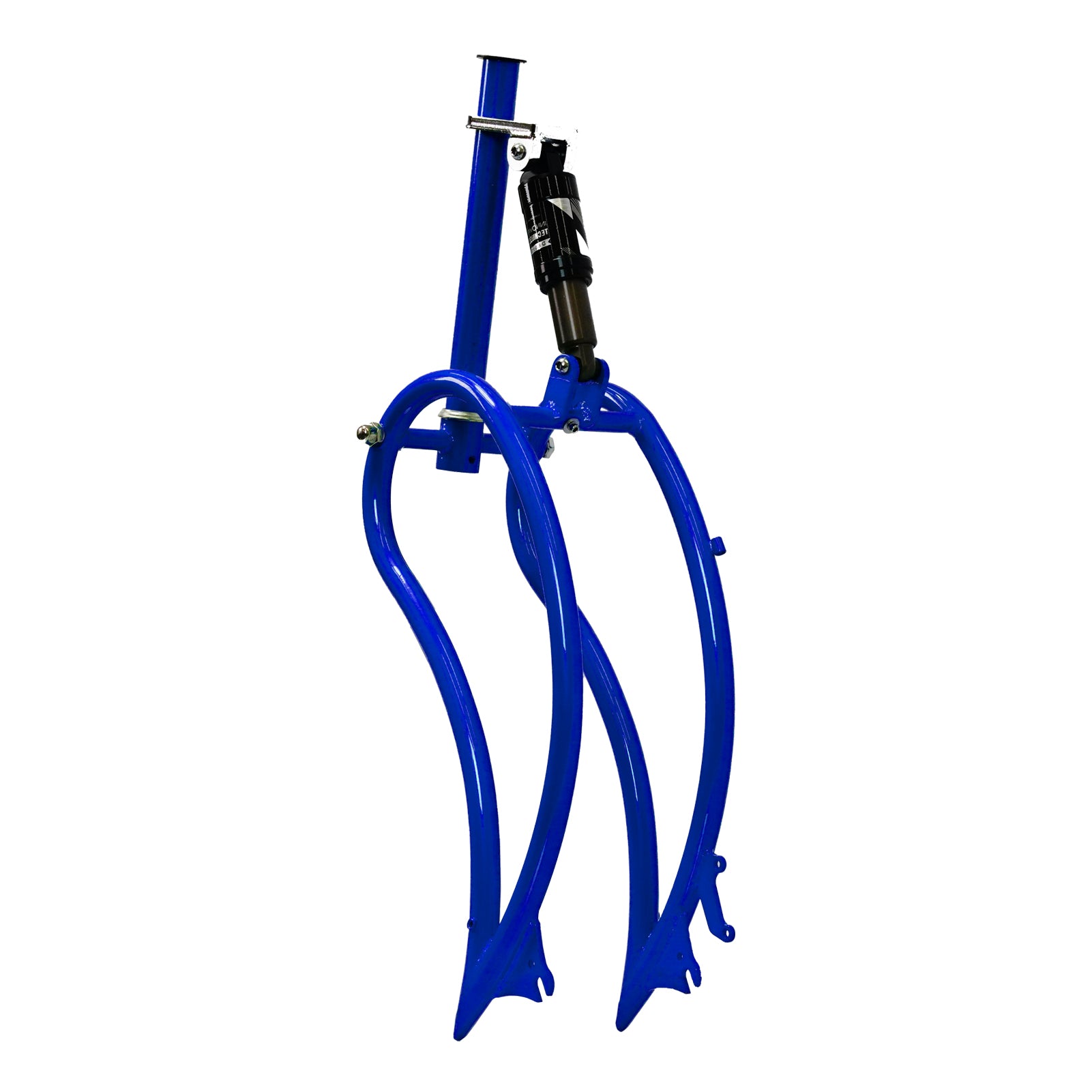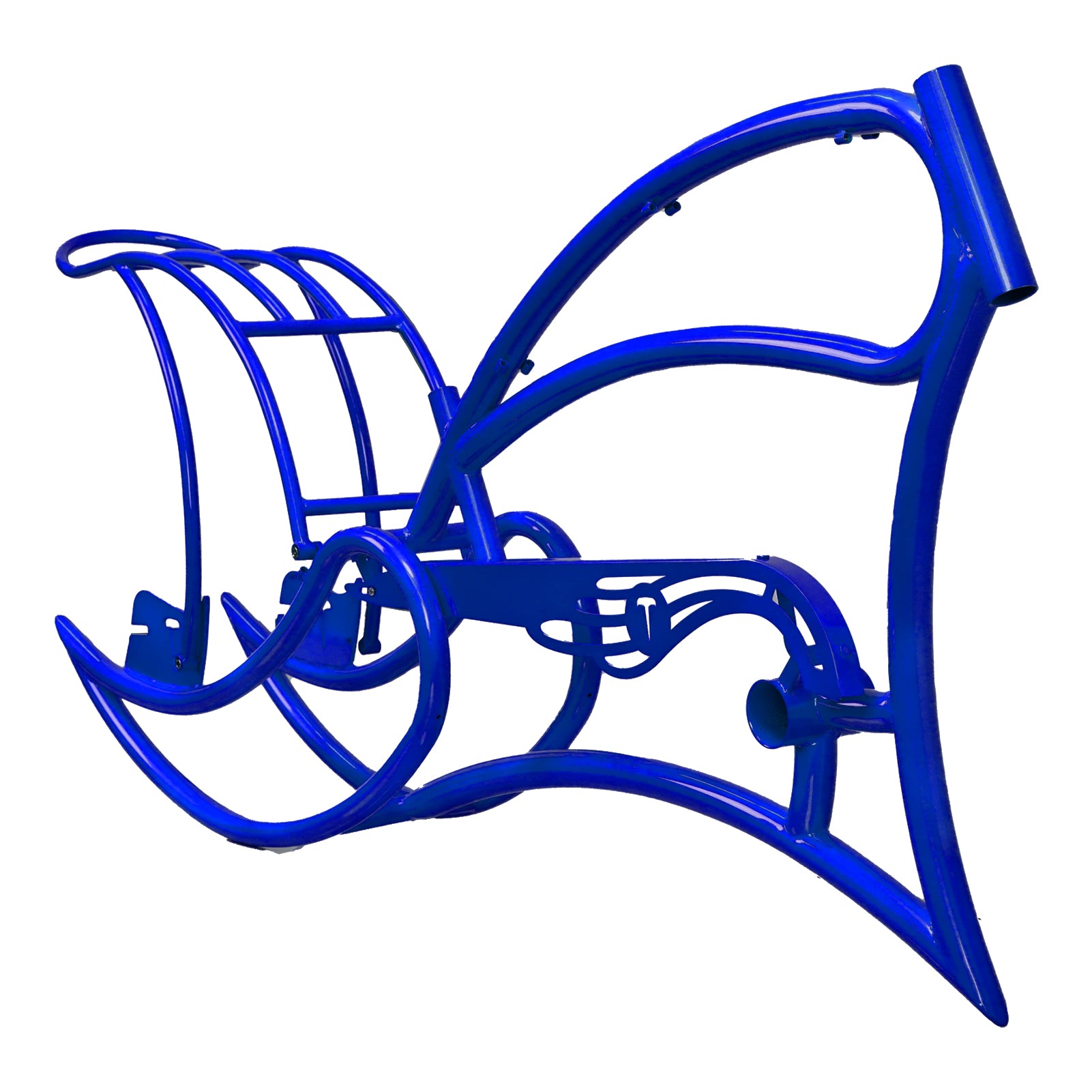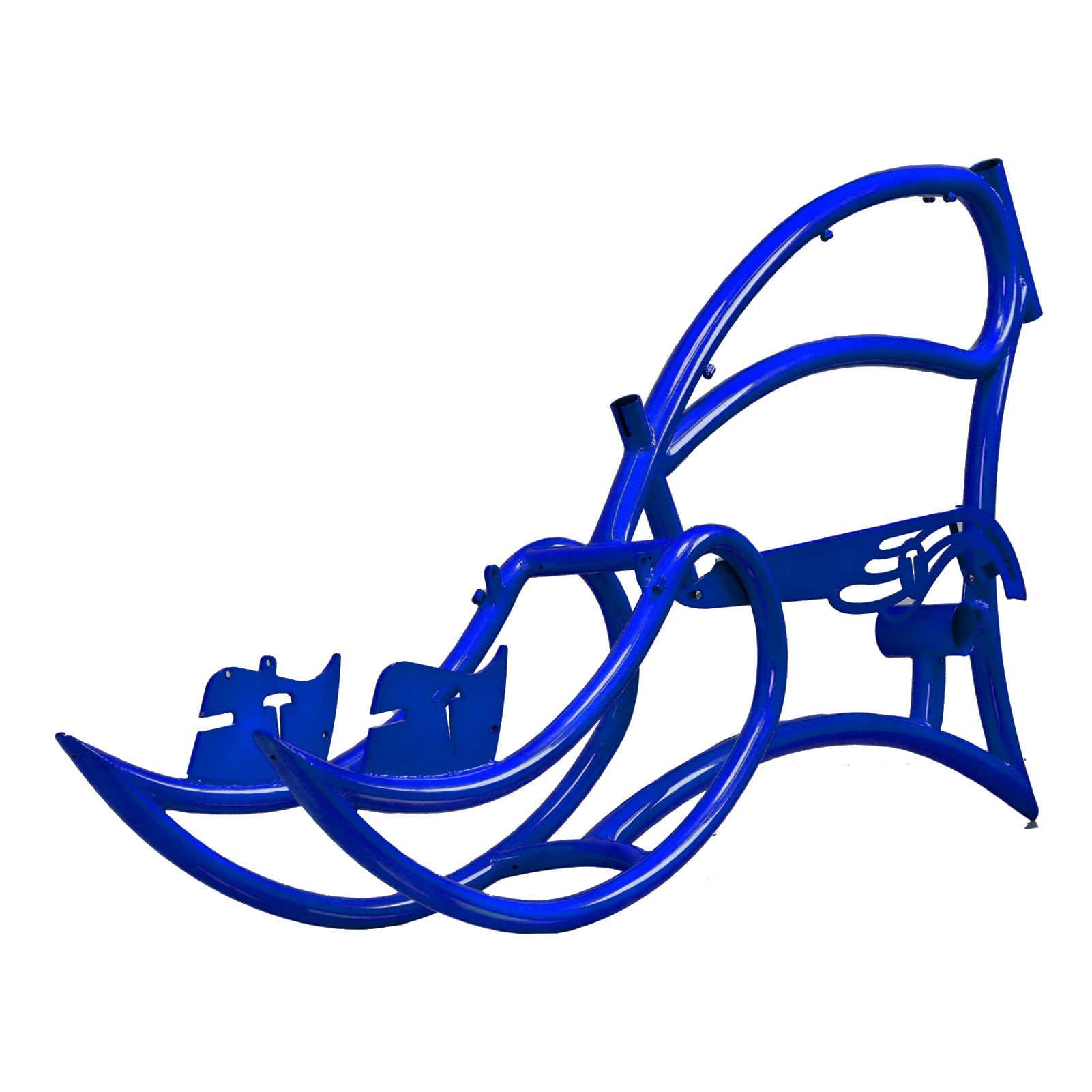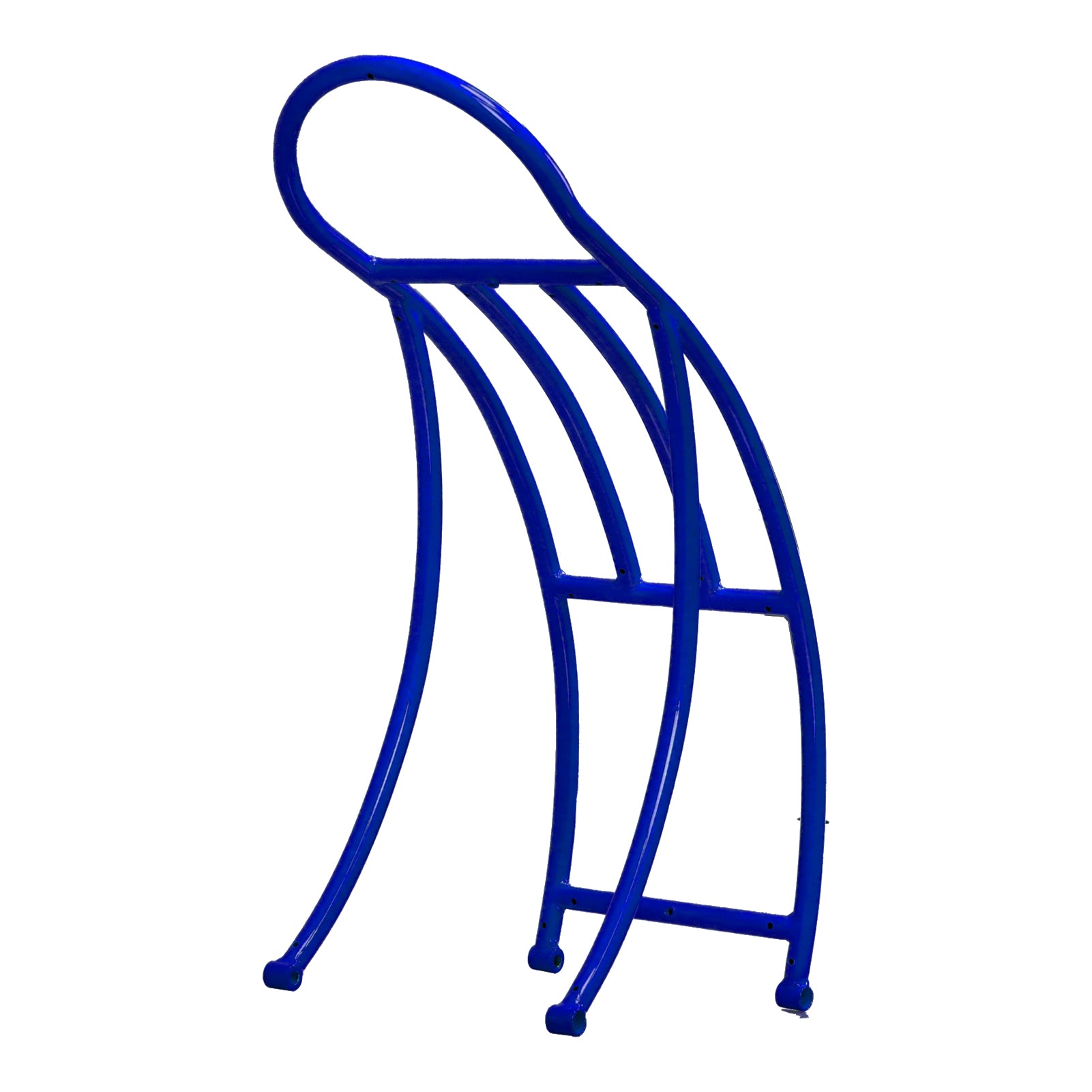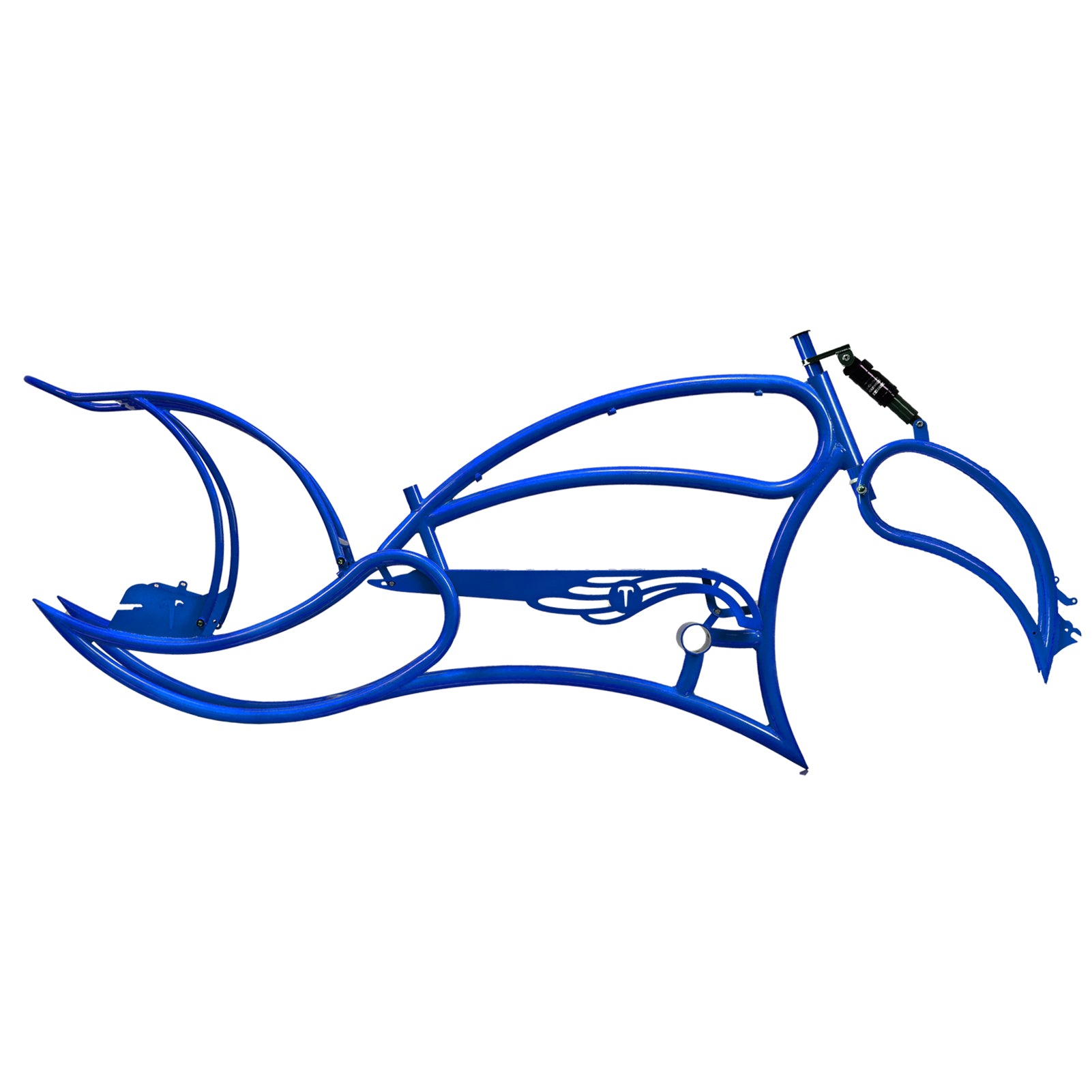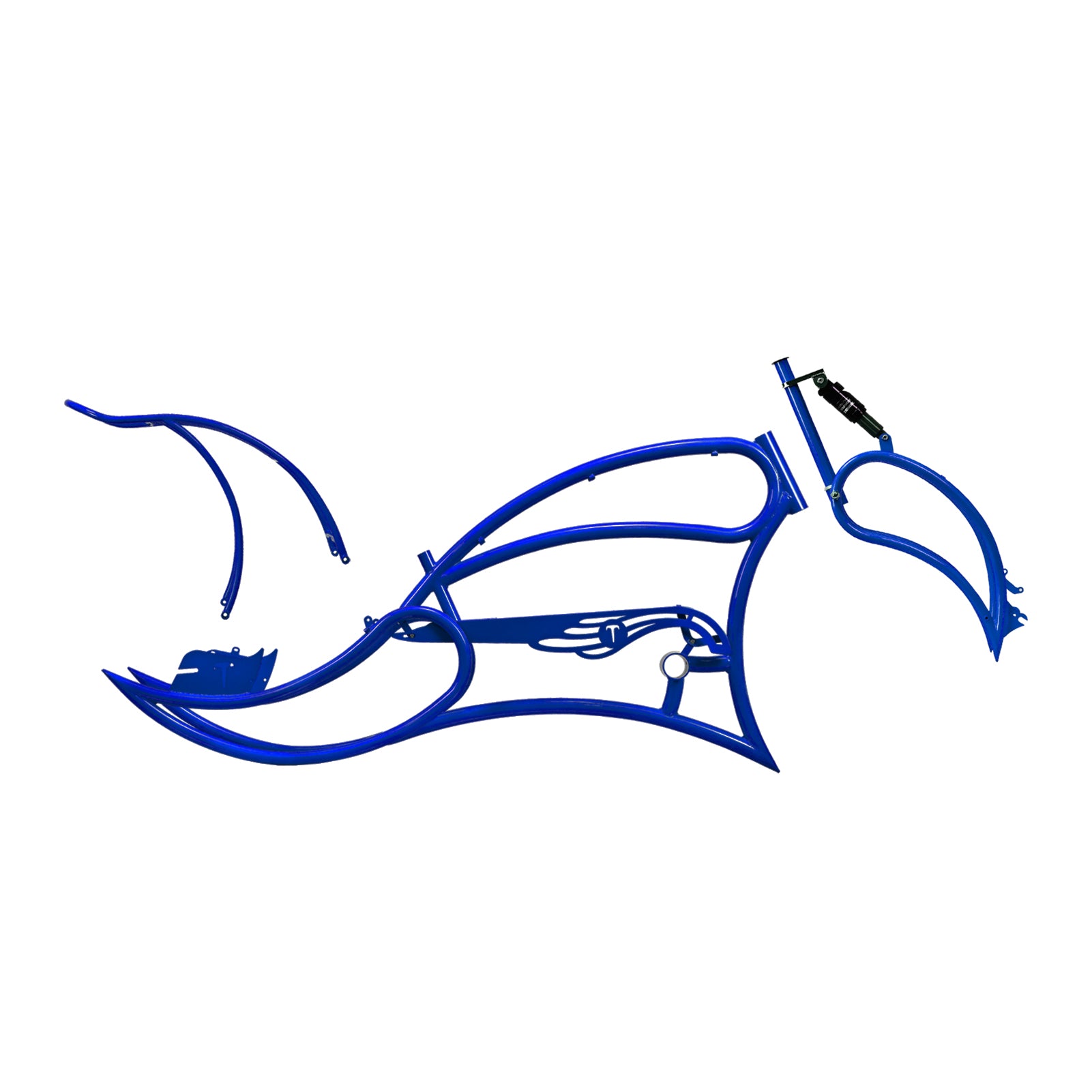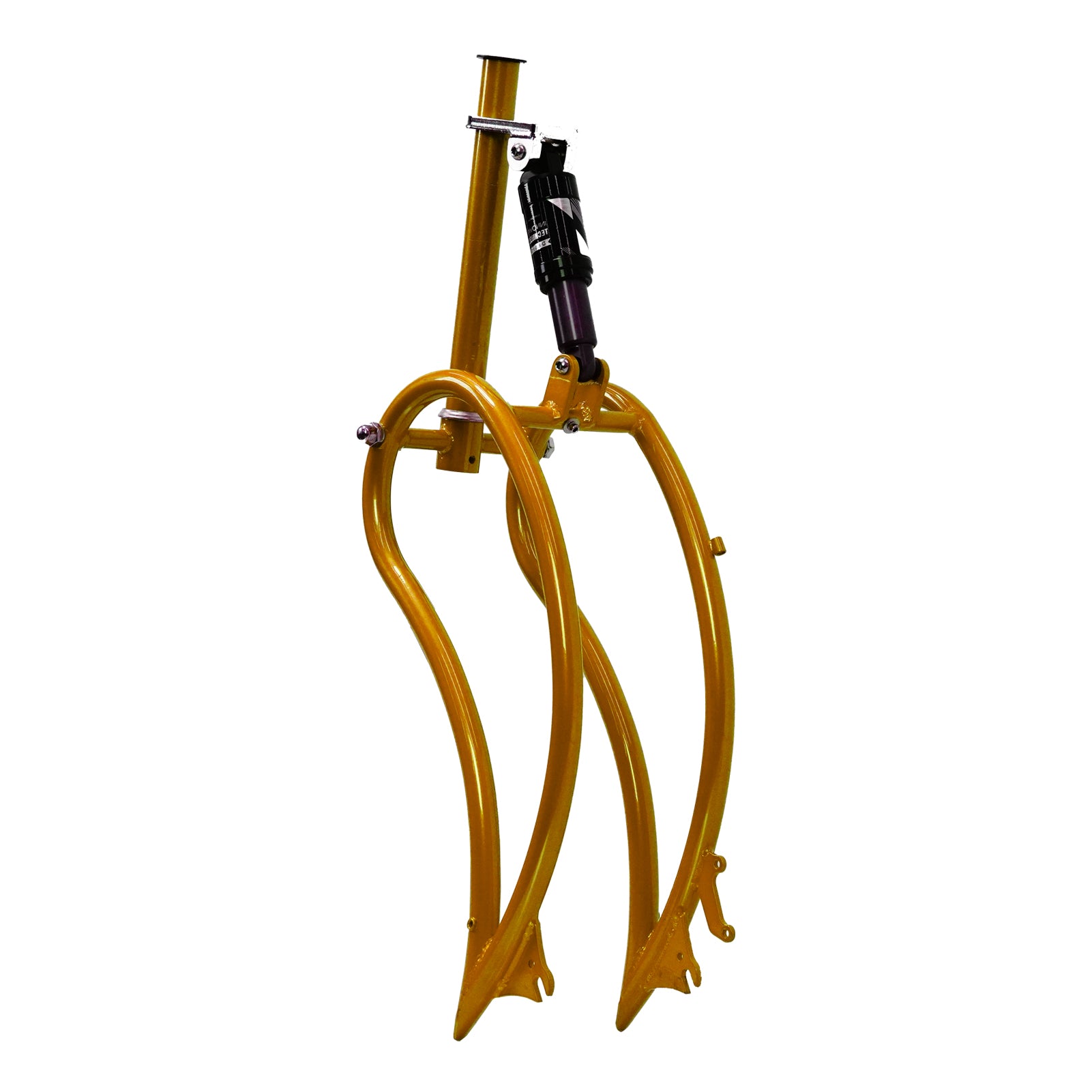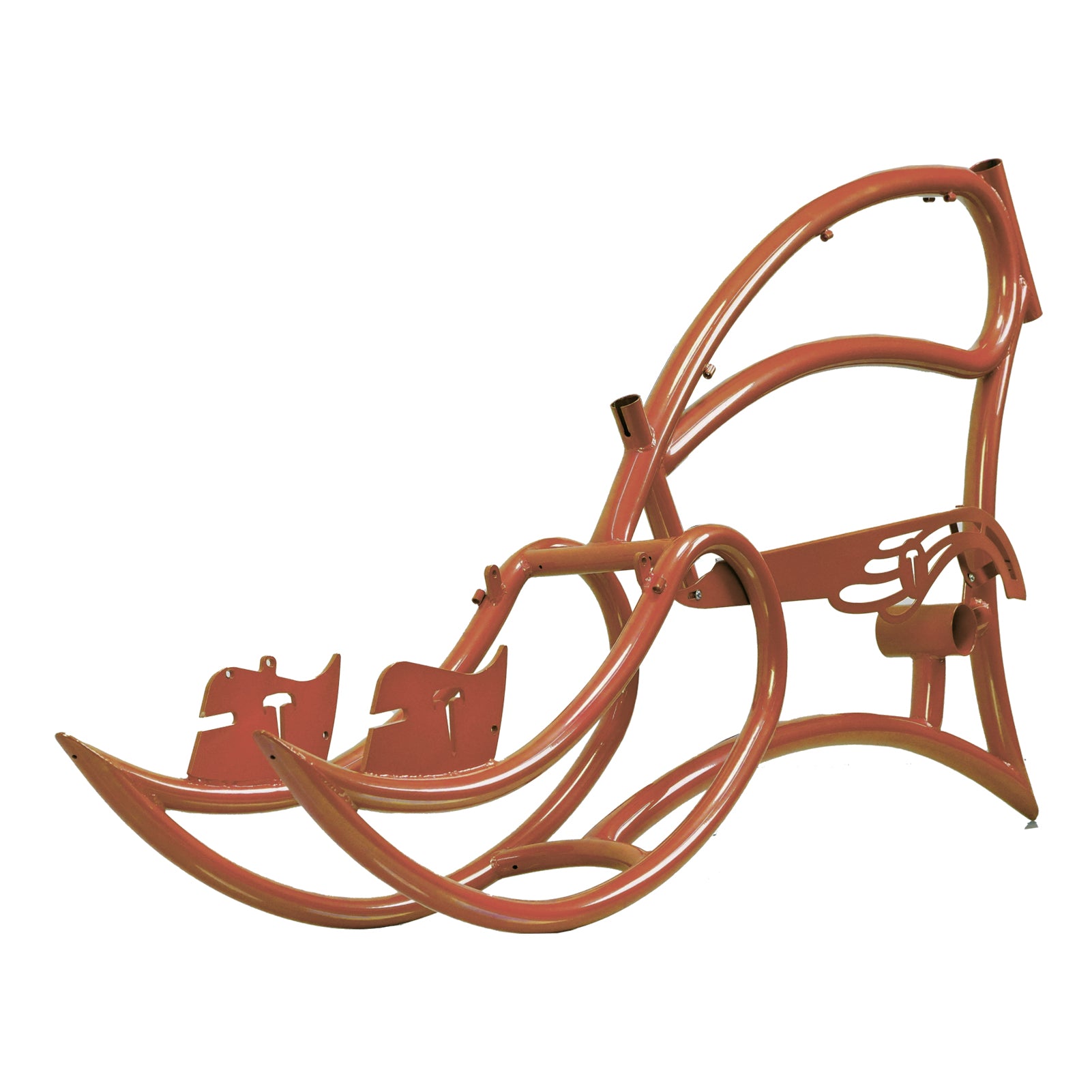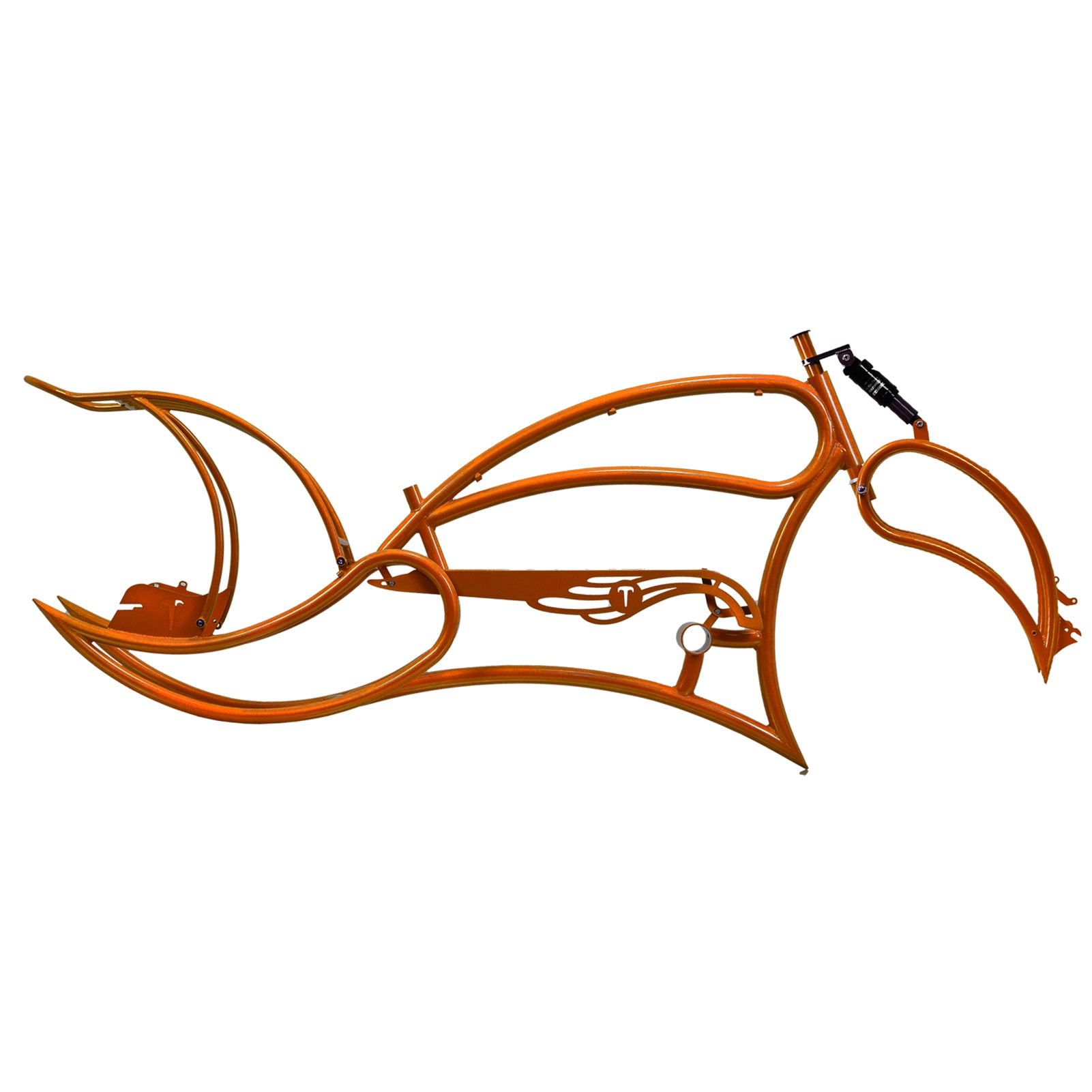 Micargi LEOPARD Pro 26" Stretch Beach Cruiser Steel Bike Frame
Regular price
$699.00 USD
Sale price
$699.00 USD
Regular price
$699.00 USD
- We offer FREE SHIPPING to the contiguous states in the United States.
- Processing Time: For "In Stock" products, it typically takes 1-2 business days for our warehouse to prepare for the shipping after the order is placed. The tracking information can take extra time to be updated after the tracking number is created.
- Delivery Time: The final delivery time can vary depends on your local carrier.
*If you have further questions, please feel free to contact us at info@micargibike.com
3-5 Days Delivery,Ship from U.S.
Bike *1
Reflector*2
Pedals *2
Saddle *1
Saddle Stem*1
User Manual *1
(Note:e-bike will include Battery Charger *1 &Battery *1)
Q1: How long does it take to receive the placed order?

A: In general, orders typically process within 1-2 business day and delivery time is typically 3-5 days. If your order is in stock and you don't receive tracking number after 3 business days, please contact our after-sales service team for tracking information.

Customer service email: info@micargibike.com
Q2: Why did my payment fail?

A: It may be that the network is unstable, please try to change the browser or try again after a while, or log in with another email address and try to place the order.

Q3: Can I use installment payment?

A: It is available with shop pay and 4 interest-free installments

Q4: I have not received the order confirmation and tracking number information, how can I get it?

A: Please don't worry. You just need to contact our customer service staff to provide you with the order number and tracking number.

Customer service email: info@micargibike.com

Q5: What method can I use to pay?

A: We mainly accept payment via PayPal and credit card.

You can make the payment shop pay google pay meta pay, PayPal, Discover Club, Visa, Master card, or Maestro...


Q6: Can I modify the bike by myself, such as brakes, chains, gears, and generators?

A: If you are not familiar with the performance of the bicycle, we recommend not to modify it at will. If you must modify it, please contact our customer service staff to verify whether it can be modified.

customer service email: info@micargibike.com


Q7: I need to buy parts, how can I buy them?

A: We recommend that you view with our website accessories the purchase. If your does not found it, you can contact
info@micargibike.com

Discover the epitome of style and performance with the Micargi FM-LEOPARD Pro 26" Stretch Beach Cruiser Steel Frame. Crafted to perfection, this frame embodies a harmonious blend of innovation and comfort, promising a biking adventure like no other.

This exceptional frame is your canvas for personalization. Designed to accommodate both 26"x 3.0 and 4.0 fat tires, it grants you the power to tailor your ride to any terrain. With an impressive total length of 82" and a height of 31.5″, it strikes the perfect balance between spaciousness and form.

At its core, the Micargi FM-LEOPARD PRO frame is a testament to durability and strength. Enhanced with a Springer Suspension Fork, it absorbs shocks and bumps along the way, ensuring a smooth and comfortable ride on any surface. The integrated chain guard adds both aesthetics and practicality, keeping your ride clean and worry-free.

Dive into its dynamic features: the frame welcomes an internal 3-speed mechanism, offering you versatility on the road. Choose between Coaster Brake and Disc Brake options to suit your preferred riding style. The meticulously designed front hub spacing of 140mm and rear hub spacing of 170mm guarantee stability and control, allowing you to confidently navigate various terrains.

Delight in the details that matter: the bottom bracket dimensions of 56x100mm provide a sturdy foundation, while the 38 x 34 x 140mm head tube ensures agile handling, making every corner a breeze to conquer.
Specifications
Accepts 26"x 3.0 ,4.0 Fat Tires
Total length 82" in
31.5″ in height
Front Hub Spacing: 140mm.
Rear hub spacing: 170mm.
The Frame is for internal 3 speed, Coaster Brake/Disc Brake
Bottom Bracket: 56x100mm
head tube:38 x 34 x 140mm
Included: Springer Suspension Fork and Chain Guard